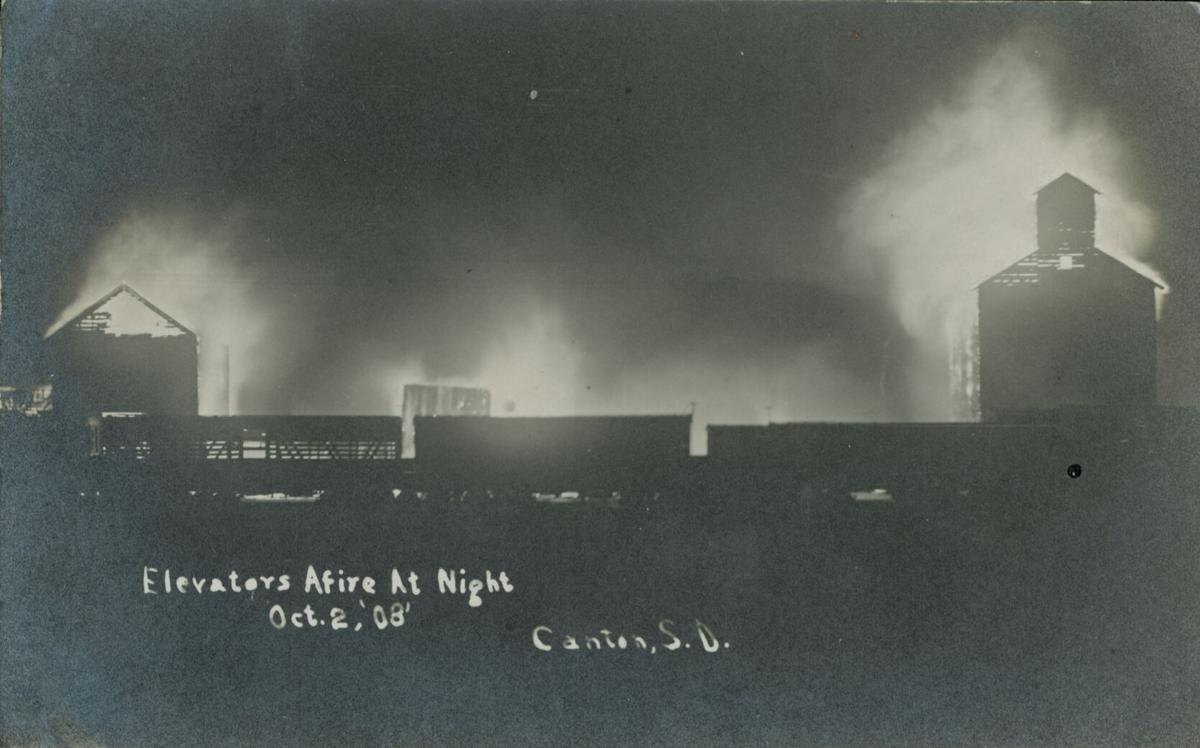 Shortly after 8 pm, October 2, 1908, the elevators in Canton, SD caught fire. The cause of the fire was determined to be sparks from a switch or a freight engine that blew under an open foundation of one of the elevators. While all the men and boys in town were fighting the fire at the elevators, their wives and daughters were protecting the residential areas from blowing sparks and firebrands. The men managed to save the mill and the electric light building, but three elevators, two box cars and numerous corn cribs were lost that night.
If you have Yesteryear photos or postcards that you'd like to share, please forward them to us at: Tri-State Neighbor, P.O Box 239, Tekamah, NE 68061. Or, send a photo along with its caption information by email to jager.robinson@lee.net.
To submit a photo to the Agricultural Heritage Museum's archive, contact Carrie Van Buren at 605-688-4436, SDSU Box 601, Brookings, SD 57007 or carrie.vanburen@sdstate.edu.