Of all the "Top Gun" fans who are disappointed COVID-19 forced Hollywood to postpone release of the movie's sequel, dentist Chris Dickes is probably the most disappointed of all.
Dickes was looking forward to the reaction of his South Dakota and Minnesota patients when they glimpse him on the big screen, dressed not in his scrubs, but in the uniform of a Navy pilot.
This month Dickes and his wife, Karen, were supposed to be attending a red-carpet premier of "Top Gun: Maverick" at North Island (originally called Naval Air Station San Diego) in California. Perhaps they would have been hobnobbing this weekend with movie heroes Tom Cruise and Val Kilmer.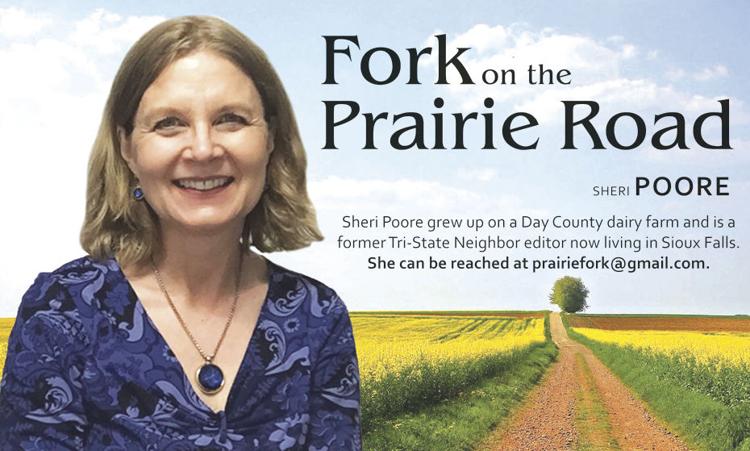 Instead, like countless other heroes in the pandemic danger zone, Dickes is spending his days attending to the health of patients in Wagner, Yankton and Sioux Falls, and in Adrian, Minnesota.
Suited up in a face shield and talking to clients in a dentist's chair, Dickes reminisced about donning a flight suit and pretending to talk with fellow extras in a bar scene starring Cruise as Navy aviator Pete "Maverick" Mitchell.
Circumstances set in motion 14 years ago landed Dickes his role as a movie extra. In the upcoming movie, "I'm a Navy dentist playing the part of a Navy pilot," he quipped.
The Creighton University (Omaha) dental graduate was stationed aboard the USS Ronald Reagan for three years beginning in 2006. Dickes finished serving as dentist aboard the carrier in 2009 while his basketball teammate Ron Flanders, then a fellow lieutenant on the ship, stayed on in the military.
In October 2018, Dickes and another former shipmate, Adam Goffrier, along with their families, met in California to visit Disneyland. They phoned Flanders in San Diego to see if he could meet them for dinner.
"I'm busy, but I can meet you if you go along to a casting call," Flanders said. Now the director of public relations for the Naval Air Forces, Hollywood had recruited Flanders to find extras for the "Top Gun" sequel.
That's how Dickes and Goffrier ended up dressed in flight suits and, with a few dozen others, waiting in a hangar bay for a bus ride to a destination unknown, which turned out to be a bar built on a beach near the base at Coronado Island to mimic a bar on base – though about five times as large.
"They took us in like cattle, shipping us from the warehouse to the scene," Dickes said. "They filled the bar with people playing Navy personnel, pilots and patrons, and briefed us on what to do. Then someone whispered that Tom (Cruise) was in the building."
Cruise, the only actor in the dress white Navy uniform, walked past and nodded to the group of extras. "How're you doing?" he asked.
"We're going to make it through this (scene)," he reassured them.
"Cruise was a very professional guy," Dickes said. "He's in good shape and looks 15 years younger than he is." Cruise was 56 when the scene was being filmed.
Dickes and his fellow actors pantomimed conversation in the background while Cruise's part was being filmed. Afterward, Dickes walked out next to Jennifer Connelly, Cruise's co-star.
The extras are not privy to the plot; they will be as surprised as regular moviegoers the first time they see it. After more than one delay of the release, "Top Gun: Maverick" is now scheduled to be in theaters Dec. 23.
Dickes does not even know what transpired in the bar scene between Cruise and Connelly. Nor is he sure whether his patients will get to see the prairie-dentist-playing-Navy-pilot on the screen at all. There is no way of knowing until the movie comes out how his scene was edited.
"Maybe I'm in it," he said with a chuckle. "Or maybe just my elbow is in it."