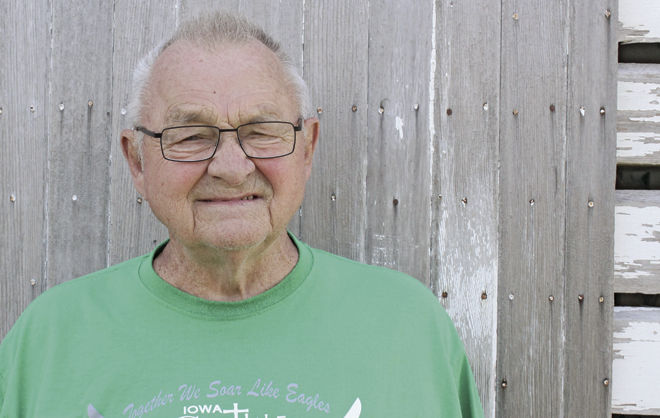 To the editor:
The April 26 issue of Tri-State Neighbor had an op-ed written by a young lad from Center for Rural Affairs about soil health. Farming success is dependent on a healthy soil teeming with active microbes and bacteria, high organic matter and structure that allows excess moisture to infiltrate into subsoil as opposed to ponding or run-off.
According to the Natural Resources Conservation Service, the six indicators of a healthy soil are 1. organic matter recycling and sequestering carbon, 2. soil structure stability, 3. general microbial activity, 4. carbon food source, 5. bio available nitrogen, and 6. microbial community diversity.
Some make sense, but the point of my letter is that tillage is negative for everything related to soil health. Tillage destroys soil structure, breaks down organic matter, releasing CO2 into atmosphere, destroys earthworms and disrupts microbial action in its attempt to find equilibrium,
All soil health experts agree tillage has to be eliminated and soil must be protected with cover crops to improve soil health. A conventional corn-soybean or corn-corn-soybean rotation planted without tillage and protected by cover crops will improve soil health, although a year or so of grass or a legume might work faster if you can afford the loss of revenue.
Why are so many farmers still stuck on tillage? Ignorance? Or is it, as I suspect, the influence from the "holy green grail" of Deere & Co.? Let's be honest – a lot of farmers will stop tillage when Deere & Co. stops making tillage equipment!