Hello again. Thank you for tagging along with me and my operation over the past six months. 2022 ended up being a good year. We were able to farm ground that we purchased for the first time. We tried some new management strategies that may become standard practice. I learned which management will not become standard practice.
Every year is a bit different from the others. This one for me ends up in the "what could have been" pile. Things looked great early, the crop was planted timely, the prices were fantastic, and then the heat and dry weather came bringing me back to reality.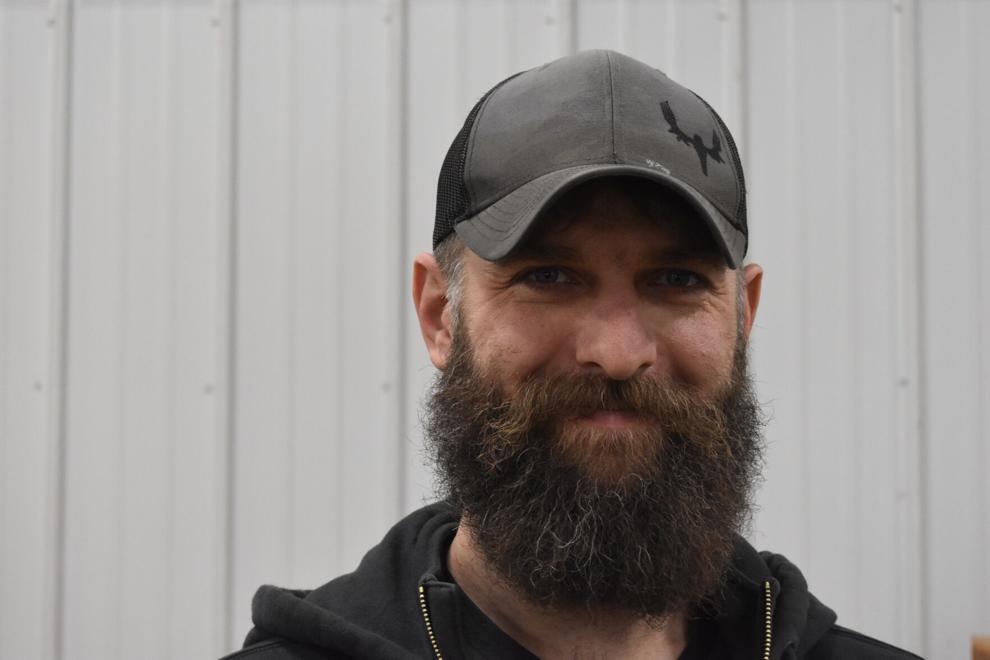 A good example of why I try to not count my eggs before they hatch.
"What could have been" feels like it has a negative tone, but it shouldn't. It truly has been a great year. I enjoy watching my kids grow and change every day. They drive me nuts sometimes, but man, is it worth it.
The next generation is what motivates me on the farm, I'd like to hand them something that they will be proud of someday. I am happy to share that we are adding to our next generation next month when we have our third child. They will have us outnumbered. Lord help us!
Looking forward to next year, it is always hard to know what lies ahead. I hope the prices hang in there. (I joke with my banker that I only need 29 more years of high commodity prices to get the land paid off. That shouldn't be too much to ask.)
As for what mother nature has in store for us, who knows? I am in the camp that if you plan on having a failure, you will every time. We will manage it the best we can and with a little luck, it will continue to work in our favor.
I leave you with this excerpt from a poem that my wife's Grandpa Joe (who was a lifelong farmer) had hanging in his house
By Mrs. George Murphy Neville
"A farmer is both Faith and Fatalist. He must have Faith to continually meet the challenges of his capacities amid an ever-present possibility that an act of God (a late spring, early frost, flood or drought) can bring his business to a standstill. You can reduce his acreage, but you cannot restrain his ambition and optimism. Might as well put up with him. He is your friend, your competitor, your customer, your source of food and fiber, and a help to replenish your cities.
He is your countryman- a denim-dressed, business- wise, fast growing statesman of stature.
And when he comes in at night having spent the energy of his hopes and dreams, he can be recharged anew with the magic words, "the market is up."