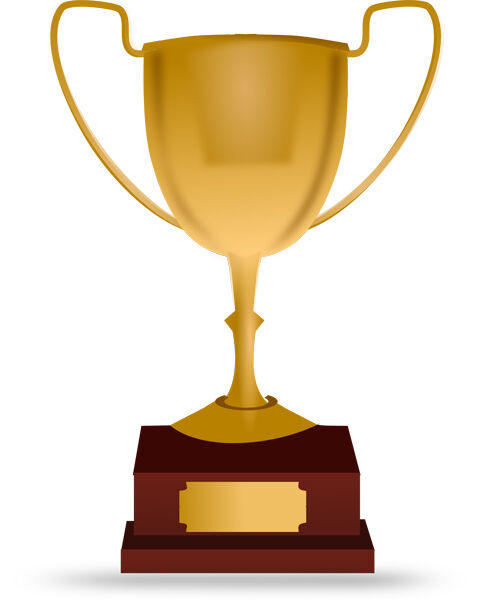 One of the Nebraska farmers to have competed in the National Wheat Foundation's annual Wheat Yield Contest is Brent Robertson who farms near Elsie, Nebraska. He won the dryland spring wheat yield contest last year.
Robertson said the contest requires farmers to report all data concerning management practices used. A third party oversees the harvest. The results, including the protein quality component are then submitted, he said.
"It's not just about growing more wheat – it's about growing better wheat," Robertson said. "It's a lot of fun."
Winners for 2020 are announced in November.
2019 Results
WINTER WHEAT – DRYLAND
Ed Evertson NE PlainsGold Langin 146.77 1st
Travis Freeburg NE AgriPro Monument 125.04 2nd
Richard Keiser NE PlainsGold Sunshine 122.70 3rd
Matt Klingman NE Husker Genetics Ruth 121.39
Doug Liess NE Croplan CP7869 108.89
Scott Bohn NE WestBred WB4303 97.66
WINTER WHEAT – IRRIGATED
Brian Palm NE WestBred WB4303 140.90 1st
David Cornelius NE WestBred WB4418 127.56 2nd
Richard Roes NE AgriPro SY Wolf 119.60 3rd
Kody Stricker NE WestBred WB4303 117.56
Brock Terrell NE WestBred WB-Grainfield 117.18
Marjean Terrell NE WestBred WB4462 87.07
SPRING WHEAT – DRYLAND
Brent Robertson NE WestBred WB9719 72.64 1st
Brian Schafer NE WestBred WB9719 59.92 2nd
Rick Westlake NE WestBred WB9719 45.62 3rd