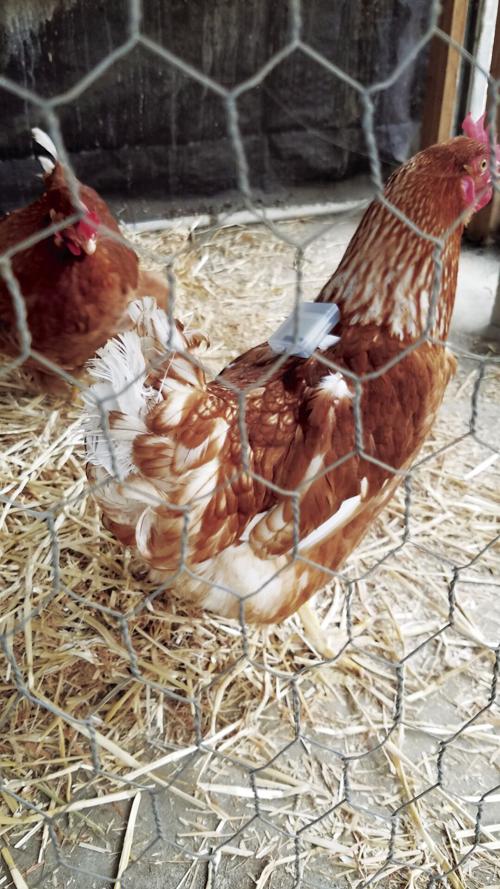 The latest craze in livestock technology is chicken backpacks, and they're leading researchers to a bold new world full of unanswered questions.
Out west this past summer, University of California-Riverside entomologist Amy Murillo conducted an intriguing experiment, strapping accelerometer sensors loaded with complex algorithms onto chickens. After studying immense amounts of sensor data, her end-result was the development of a brand new insect detection system for fowl.
"What's kind of unique about what we did, we were using this technology to figure out what birds do when they're sick with these parasites," Murillo explained. "We're tracking different movements and behaviors."
During her study, Murillo found that heavily parasitized birds spent much more time preening. It became the basis of the research team's sensor algorithms, to detect and track an uptick in grooming patterns and other behaviors indicative of specific parasitic infestations.
Murillo's findings will allow researchers and Extension educators to better advise farmers and ranchers on pest control. If they see increased grooming, they need to be scouting and treating, Murillo said.
"It really helps producers be more targeted in their insecticide use, and also know that it's working," Murillo said.
With sensor technology advanced to detecting parasites on poultry, Murillo said it's only a matter of time before it translates to the large livestock sector.
"It's completely feasible to do this with other animals, using this type of sensor," Murillo said. "You need to identify the behavior you're interested in, such as when cattle flick their tails … to agitate flies. The behaviors related to flies and insect pressure — if you watch what the sensor does when an animal performs that behavior, then collect the data and find a common pattern, you can train the algorithm to identify that behavior."
For cattle, Murillo said, head flipping, stamping and lethargy could all be tracked by individual sensors to indicate a possible parasite infestation.
But there's a few hurdles to jump first.
Douglas Smith, Nebraska Technical College of Agriculture associate professor of animal science, said the first challenge will be developing a sensor that's capable of reading the entire body of a large animal, as well as figuring out the best location on the animal for the sensor to capture data.
Murillo added that establishing a baseline for large livestock behaviors regarding pest pressure needs a focused effort to pave the way for sensor research.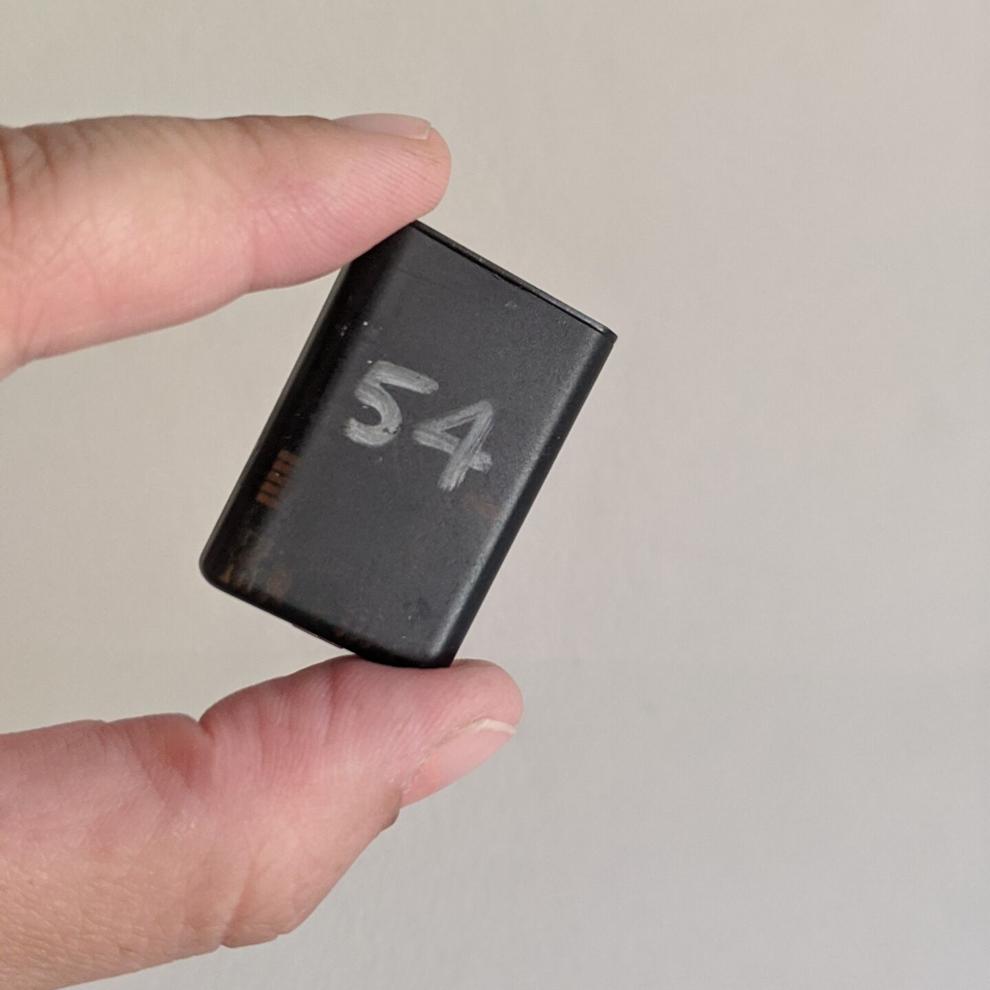 Both researchers agreed that the currently available sensors are best put to use in a research setting, where professors and Extension specialists can study the data and disseminate more knowledgeable advice to producers.
"The sensors we use were very good for research — they collected immense amounts of data, then we download the data, which is not the most practical use for a commercial setting," Murillo said. "They told me what the chickens did last week, not 'right now'. For a producer, they want something that's more real time — sensors with Bluetooth or wi-fi. Something like an app would be really handy, so they could make real-time decisions."
Murillo added that there's also work to be done on sensors' ability to detect less obvious disease and pest behaviors.
"Any disease that you're going to see a very abrupt change in their behavior, something picked up by these types of sensors would be an ideal candidate for monitoring with this," she explained. "A slow onset wouldn't be good for this, because you wouldn't see the changes.
"But I think there's lots of different ways to get at those questions with sensors, to figure it out."
A combination of body sensor and drone might be a next step in monitoring livestock pests, Smith added. With ongoing research at University of Nebraska-Lincoln's West Central Research, Extension and Educator Center in North Platte, Nebraska on drone surveillance of and control applications for cattle flies, Smith said sensors are a logical next step.
"I see a potential end-use in using it as a technology as we progress, for research especially, to understand animals' behaviors," Smith said. "I haven't looked at a study to see, if we see a larger influx of mites, if (the cattle) do change and how drastically they change that behavior. That would be an interesting study.
"I think the technology is close, but not quite there yet."