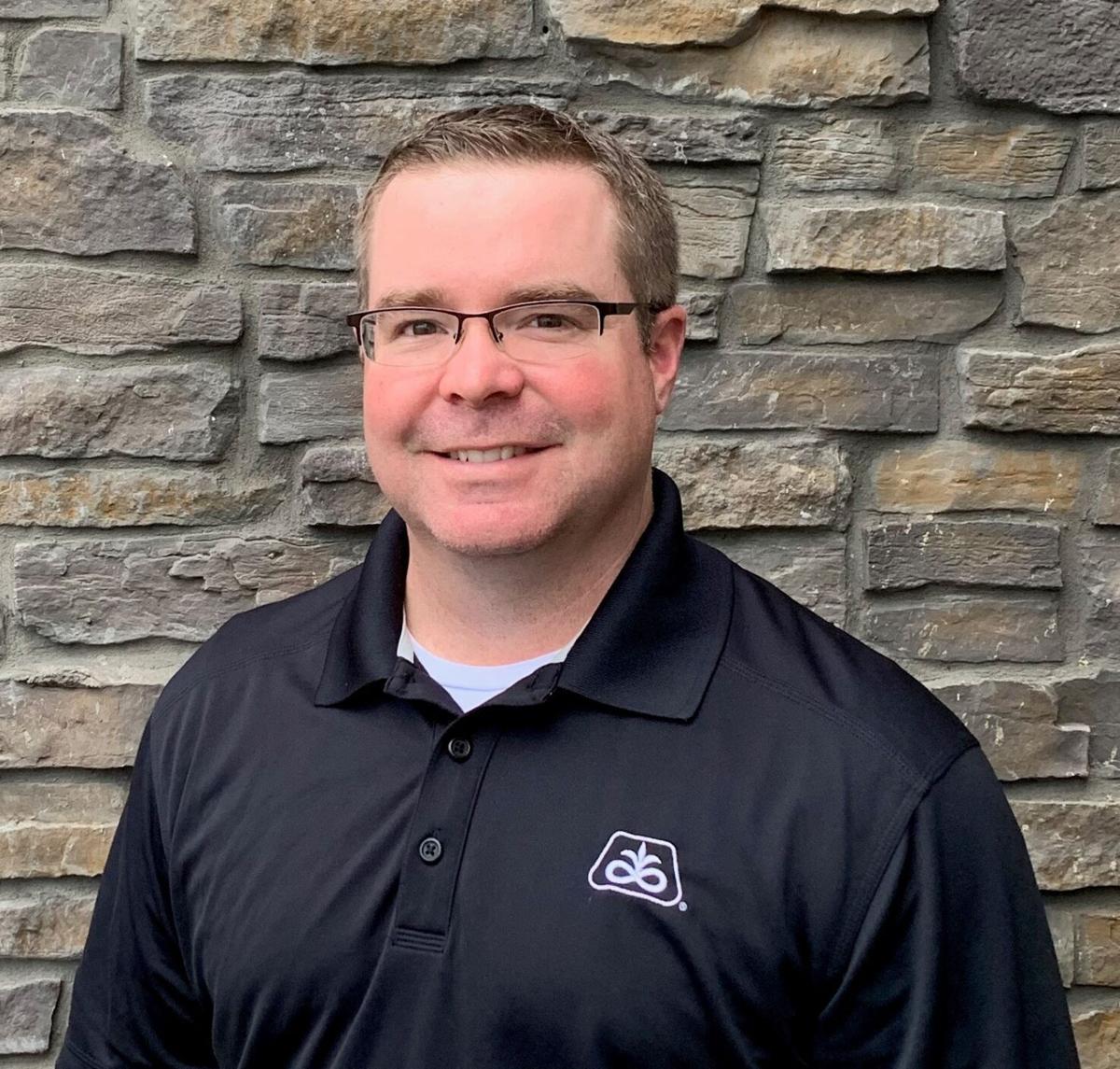 GOODHUE, Minn. – When it comes to understanding alfalfa, Brian Buck has experience growing it, putting it up, feeding it, studying it and selling it. The Corteva Agriscience agronomist grew up milking cows with his parents, Dave and Ann Buck, and his brothers, Chris and DJ, who are taking over the dairy operation.
He's promoting Pioneer alfalfa for the 2021 growing season and beyond. Alfalfa stands can last anywhere from 4-7 years, so it's a significant investment and enterprise in any operation.
How the alfalfa fared over the winter is always the first thing to think about this time of year. In eastern Minnesota, he said, snow cover was acceptable for much of the 2020-21 winter, but it will still be important to evaluate alfalfa for winter hardiness this spring.
Buck says there are three important items to look at when it comes to alfalfa production. These include varietal selection, fertility management, and end-of-the-growing-season cutting.
There are many alfalfa variety options available, and choosing the right varieties is an individual decision.
Growers can fine-tune their variety selections for thinner stems, higher RFV, or faster regrowth in an intensive growing system. New varieties are available to counteract problems growers have experienced in the past.
"Variety selection is important," he said. "Disease tolerance is huge – that's always a big thing for me, especially if we want a good productive stand four years from now. Every operation is unique, so that is what makes it fun. Everyone needs a different solution. For some people it may be weed control, a variety that is glyphosate tolerant.
"There is new technology that makes the digestibility better," he continued. "Or maybe makes it so you can cut it less often and maintain good quality alfalfa. For some that's a great option. For others, they like the conventional varieties that are just as high yielding and have good disease tolerance, too."
Fertility-wise, he sees alfalfa as a big consumer of potassium, often applied both early season and in the fall.
"You can overapply or underapply potash," he said. "So if we can find that middle ground where everything is clicking, alfalfa can last as long as Mother Nature doesn't think otherwise. There is a lot of opportunity to get good production through a lot of years, not just have the big production year and have it tail off."
Managing pH is important, he said. Soil testing well ahead of planting alfalfa will give growers an opportunity to apply lime if needed. The lime needs time to neutralize the soil ahead of planting, too.
In southeastern Minnesota, limestone in the rural road surfaces can affect the lime levels on the field perimeters. The center of the field may still need lime, so Buck recommends soil sampling in a grid pattern.
"I like to see 6.8-7 pH, to really maximize alfalfa growth and the life of the stand," he said. "The healthier the plant, the more winter hardiness it will have overall."
The no-cut window is September through the first part of October, Buck said.
The timing of late-season cuttings will affect longevity.
Alfalfa might look very green and growing through this timeframe, but it's the wrong time to cut it. The plant won't have the root reserves needed to go through winter. A final cutting can be made after the first fall freeze. That cutting is not very large, but it could be good quality, he said.
"Unless you really need the feed, in general I recommend to not take that cutting," Buck suggested. "You need to allow that plant to get the energy reserves going again so it can do better in the future."