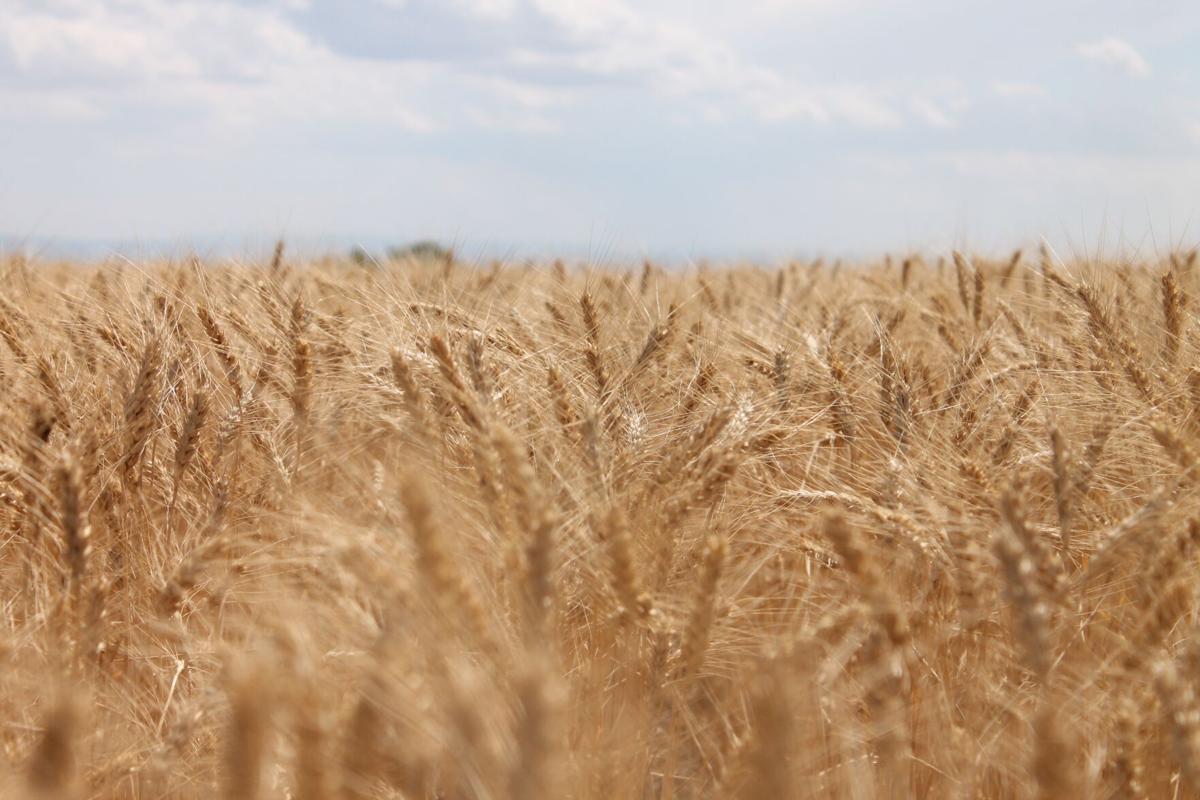 Marching into the dog days of summer, drought is still very much the center of conversation across Montana. The entire state is now experiencing some level of drought with 80 percent of Montana in extreme or exceptional drought. According to the latest U.S. Drought Monitor maps, Beaverhead, Madison, Fergus, Petroleum, Phillips and Valley counties all have reached D4 classifications.
Hot and windy conditions across the state continue to deplete soil moisture. According to the Mountain Regional Field Office of the National Agricultural Statistics Service, USDA, for the week ending July 30, topsoil moisture conditions were rated at 2 percent adequate-to-surplus compared to 54 percent the previous year. Subsoil moisture conditions show a similar trend coming in at 3 percent adequate-to-surplus compared to 62 percent the previous year.
Harvesting of small grains is well underway. Winter wheat harvest is just over half done at 52 percent complete, well ahead of last year, which had 19 percent of the crop harvested at this time. According to the latest NASS report, 2 percent of this year's winter wheat crop is rated good-to-excellent.
Spring wheat harvest seems to be getting an early jump this year. Nineteen percent of the crop is already harvested compared to one percent last year at this time. Barley harvest has also gotten underway with 13 percent of the crop harvested, well ahead of the five-year average, which notes usually seven percent of the crop is harvested by now. Harvesting of durum has also begun early this year with five percent of the crop already processed. 
The condition of the spring small grains is still subpar with three percent of spring wheat, eight percent of barley, and only two percent of durum rated as good-to-excellent this year.
The biggest issue plaguing harvest right now is the fact nitrates are running high in several crops. According to Amanda Williams, MSU Extension agent for Custer and Fallon counties, harvest is looking a bit bleak.
"The few people that are actually able to put much of a crop up have been seeing high nitrates," she said.
Williams explained if nitrate levels come in at over 10,000 parts per million the crop is considered toxic to livestock. Unfortunately, the majority of the crop samples that have come across her desk thus far surpass that threshold.
She says she has been in communication with other Extension agents around the state and the consensus has been nobody can really remember nitrate levels ever consistently testing this high. Even some weeds are coming back with high nitrate tests. For that reason, Williams really cautions producers to have forage, crops, and weeds tested before they are fed to livestock.
In addition to small grain harvest, oilseed harvesting is beginning. Canola harvest is nine percent complete, just ahead of 2020's report, which had 8 percent of the crop harvested at this time. Flaxseed and mustard harvest is in its early stages with one percent and five percent of the crops harvested respectively. Thirty-five percent of Montana's safflower crop is reportedly turning color, signaling that harvest isn't too far off for that crop either.
Harvesting of hay continues to clip along, as well. Second cutting of alfalfa is already estimated at 29 percent complete, well ahead of last year which had 17 percent of the crop harvested at this time. Second cutting of all other hay crops is estimated to be 15 percent complete, as well.
It is safe to say it is officially harvest time in the Big Sky State.