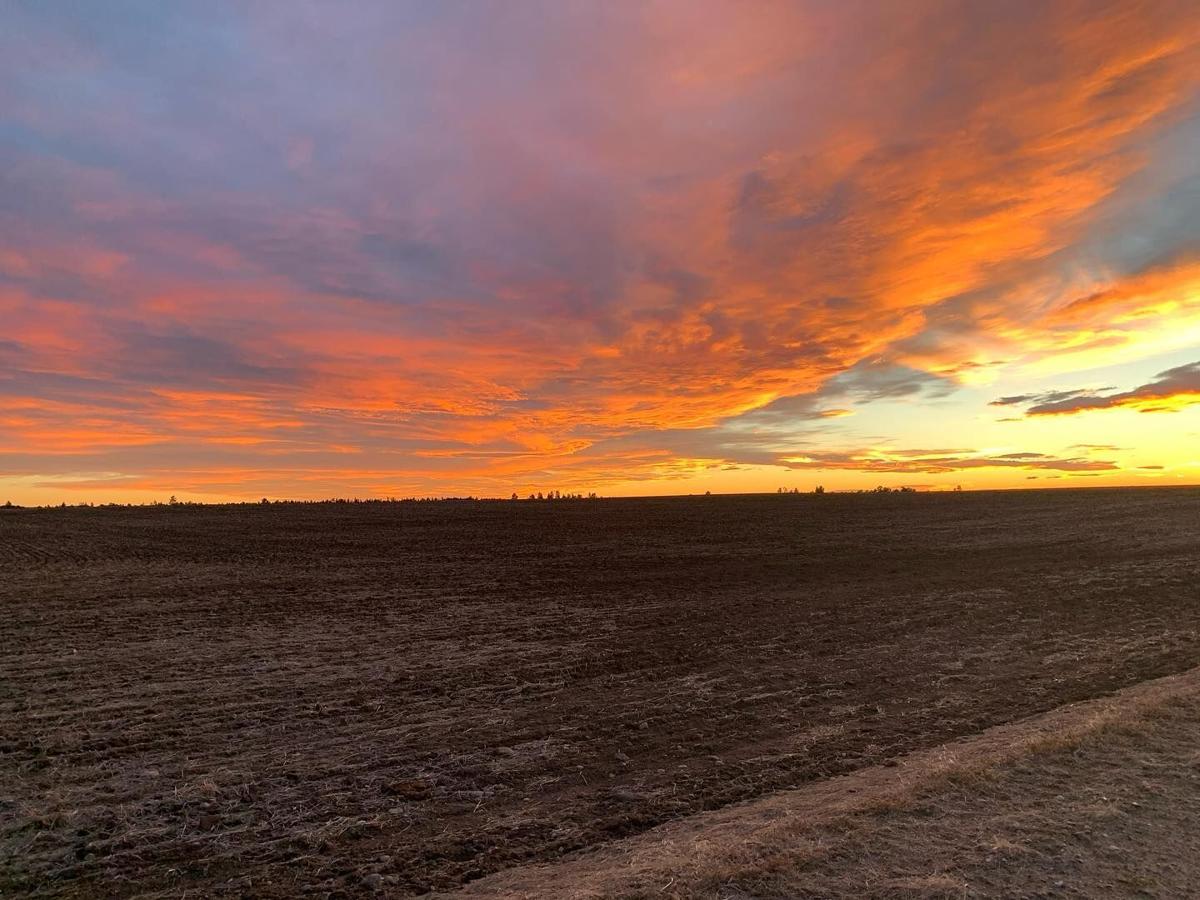 Executive Order 14008 – "Tackling the Climate Crisis at Home and Abroad" – was signed by President Biden on Jan. 27. Included in the order is the first-ever national stewardship goal of conserving America's natural lands, which came to be known as the "Biden 30x30" initiative. The plan has a simple, albeit lofty goal: to conserve at least 30 percent of our country's land and oceans by the year 2030.
Currently, about 12 percent of U.S. land is under some sort of permanent environmental protection and about 26 percent of the country's ocean area is protected. While U.S. oceans are well on their way to the 30 percent goal, the land part of the plan, however, is 18 percent or about 440 million acres short of the goal as of right now.
The biggest question surrounding this sweeping stewardship plan is where will the remaining 18 percent of the land needed to fulfill the initiative's goal come from and how will it be procured?
Upon its announcement, the "Biden 30x30" initiative has been met with strong feelings from both sides. Supporters are dubbing it a critically needed approach to addressing climate change, while opponents have labeled the initiative as a government "land grab."
Some agriculturalists have met this aggressive conservation plan with reservations as they fear agriculture lands, and more specifically, private lands, may very well be a substantial land source for this initiative.
"This seems like another regulation we really have to look at to see how it is going to impact us," stated Kris Descheemaeker, a rancher and Montana Farm Bureau Federation District 3 director.
Following the executive order signing, the Biden Administration allowed that within 90 days they would issue a report outlining their steps towards accomplishing their conservation goal. After hearing input from various stakeholders, the preliminary report was released on May 6 and the 30x30 initiative was renamed the "America the Beautiful" initiative.
Descheemaeker, as a producer and private landowner, says she is most concerned because, despite the fact a report has been issued, specific details surrounding exactly how this administration wants to approach the initiative has remained somewhat scarce.
"It's hard to get any information of what it's going to look like and how we need to look at protecting our private properties from government encroachment," she said.
Living in central Montana, Descheemaeker has seen firsthand how federally-protected land initiatives, like the Big Sky Country National Heritage Area and the Upper Missouri River Breaks National Monument, have affected private landowners in agriculture. Moreover, she contends that taking land out of multiple use, as the initiative proposes, is actually more detrimental to the range, the ecosystem, and ultimately, the environment.
Descheemaeker is quick to point out, she and her family are all for conservation. Without it there is no way their operation would be entering its fifth generation. As a producer, she is keen to confronting misinformation surrounding the industry and she fears policy drivers are not aware of the conservation efforts farmers and ranchers have already been doing for some time now.
"When the non-landowning people hear that land for this initiative is going to be used for conservation, they don't understand that the conservation is already being done in a private way and there probably doesn't need to be this much land put into non-use," she articulated.
In addition to private lands, agriculturalists in western states are nervously wondering if federal lands already under multiple-use management, like BLM and Forest Service grazing allotments, could be a land source for this initiative, as well. Biden would not be the first President to use the Antiquities Act to create or expand national monuments.
"This initiative could be very detrimental to the cattle industry in states like Montana that have a lot of public grazing land," Descheemaeker stated.
Proponents of the initiative contend it is not at all a federal land grab, but rather a way to protect carbon sinks through voluntary community- and family-centered conservation programs. The initial report released about the initiative maintains the best way to safeguard America's natural landscapes while simultaneously addressing climate change is through a science-based, locally-led, yet nationally-scaled effort.
Continuing, the report applauds the conservation work already being done by America's agriculturalists and private landowners and the initiative plans to further incentivize these efforts by expanding voluntary stewardship programs already in place across the nation. Private property rights, the report says, will be respected.
Looking ahead, Descheemaeker says her personal plan is to stay informed and facilitate conversations with local government officials as the initiative continues to develop. As a leader in a grassroots organization, Descheemaeker implores other agriculturalists to rally and do the same.
"I just encourage everyone to keep listening and keep asking questions," she concluded.
The "America the Beautiful" initiative report is simply preliminary and it states further dialogue is warranted to ensure collaborative conservation efforts are achieved.