Crops and pastures continue to look very good in our area after around an inch of rain since my last report. This was a much needed rain after we had gone through some hot and dry weather in the middle part of August.
This should have helped the soybeans with pod fill and add some test weight to our corn. The soybeans have just started to turn yellow in patches of the fields the last few days, so harvest for soybeans should be upon us in about two to three weeks. Some of the early planted corn should either be reaching black layer shortly or already be there. This would put us roughly two weeks ahead of normal for corn. We could definitely see some dry corn being combined in our area before the end of September.
There has been a fair amount of silage cut in the area, but there is also quite a bit to go I would say. A lot of progress on silage will be made in the next week, depending on how much rain we end up with on Labor Day.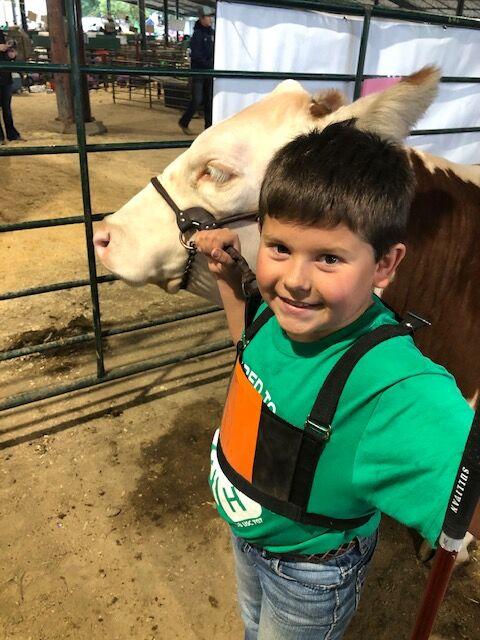 We just wrapped up showing our cattle and sheep at the South Dakota State Fair. My kids and nephews and niece enjoyed showing off their hard work from this summer. We had some class winners and even some division winners so we were very happy with that. It was great to see all of the youth in our state that are involved in agriculture.
The next few weeks we will be working on getting some of our 2020 heifer calves ready for a fall online female sale we will be having Oct. 12. We will also be working calves so they are ready for weaning in early October.
We will also work on getting silage cut and wet corn bagged for winter feed. We are looking forward to an earlier and better than normal harvest as well!
Matt Bischoff farms in Beadle County, S.D. He submitted his report Sept. 7.