The South Dakota Pork Producers Council is proud to award Shelbi Lindner of Gayville, Daniel Fuoss of Armour and Trevor Johnson of Centerville with a $1,000 scholarship for representing South Dakota Pork as Pork Ambassadors for 2020.
Lindner is the daughter of Michele and Brian Hewitt. She is a first year student at Southeast Technical Institute majoring in surgical technology.
Serving as her 4-H club's treasurer, Lindner is enjoying her last year of 4-H. In her free time she enjoys hanging out with family, photography and getting coffee with friends.
Fuoss is the son of Mark and Jennifer Fuoss. He is a sophomore at South Dakota State University and is majoring in agricultural science.
Agriculture has played a huge role in his life. He has been involved in his family's farm since he was a child, where he worked in their two feeder to finish hog barns, 150-head cow-calf operation and also with their grain production side which includes corn, soybeans, winter wheat and grain sorghum. He also helped setup his family's roller mill, which is used for producing the feed for their hog operation.
In school, Fuoss is involved in FarmHouse Fraternity and has started working at the swine unit at the college. He said he is looking forward to learning more about the farrowing side of the industry.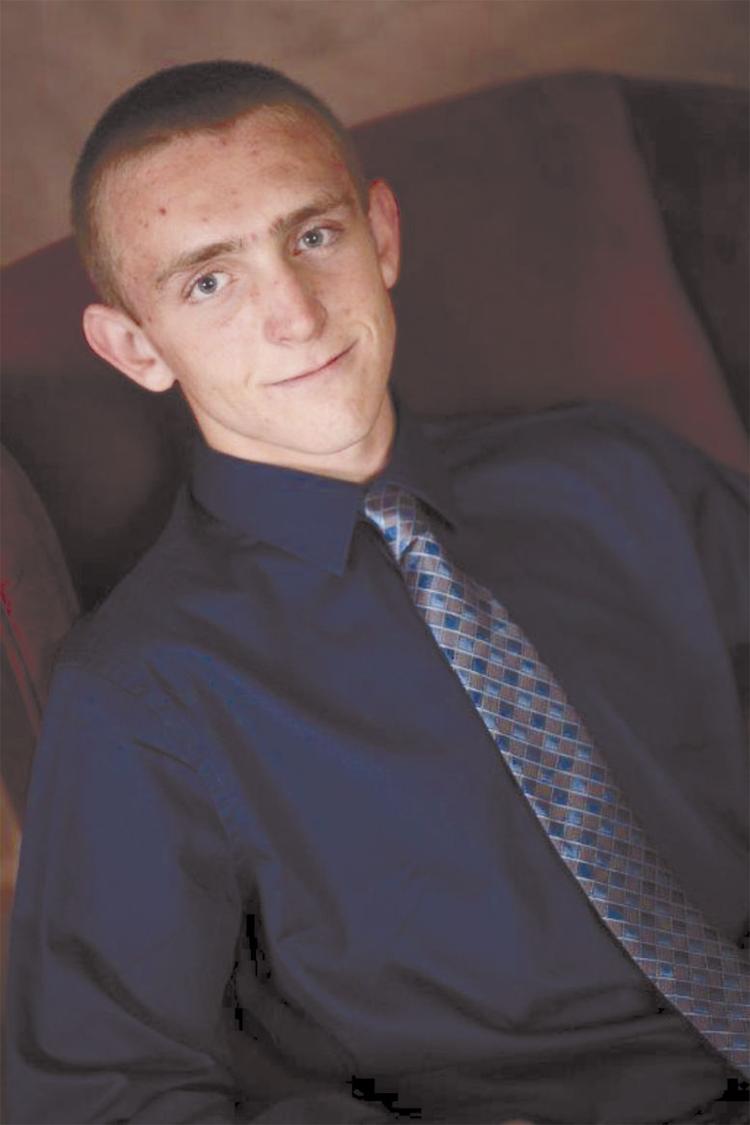 Fuoss enjoys being outdoors hunting in his spare time, along with shooting his bow. He also enjoys spending time with his family while working on the family farm. He is looking forward to continuing his schooling at SDSU and further developing his agricultural knowledge and continuing to develop friends in the agricultural industry.
Trevor Johnson is the son of Mark and Jeanne Johnson. He is a senior at Beresford High School and will graduate in May. From there he plans to attend Butler Community College in El Dorado, Kansas to pursue livestock judging at the junior college level. After attaining an associate degree, Johnson plans to get his bachelor's degree in ag business and economics and hopes to focus on a career in meat science or production agriculture.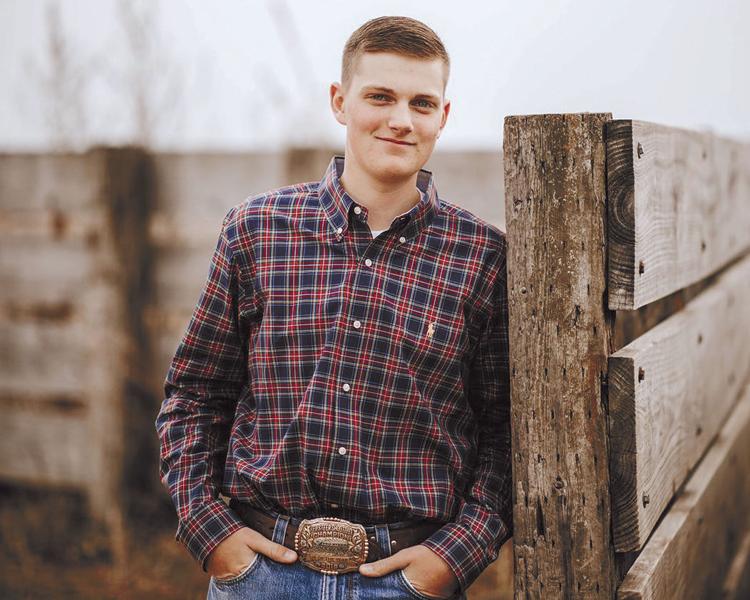 In high school, Johnson has been involved in FFA, National Honor Society, as well as in Turner County 4-H. Through these youth activities, he has taken part in swine and beef projects as well as livestock judging where he judged in the national contest in Louisville, Kentucky in 2018. He has also been involved with the National Junior Swine Association and National Junior Hereford Association.
Johnson said he looks forward to gaining experience, learning, and being an advocate for the pork industry over the next year.
The South Dakota Youth Pork Ambassador Program is designed to provide youth with an opportunity to become actively involved in the pork industry. The program helps youth develop strong relationships with both pork producers and allied industry members. It is an opportunity to learn about pork production and the industry and to improve communication and leadership skills. The main goal of the Youth Pork Ambassador program is to promote the South Dakota Pork Producers Council and the swine industry at various events.
The ambassador is required to attend five events throughout the year: South Dakota Pork Congress, Taste of Elegance, one summer pork promotion, the South Dakota State Fair and one executive board meeting. He or she must also set up a booth promoting pork at their local county fair or other public event.
The three ambassadors will be recognized at the Master Pork Producers Banquet Wednesday, Jan. 15.