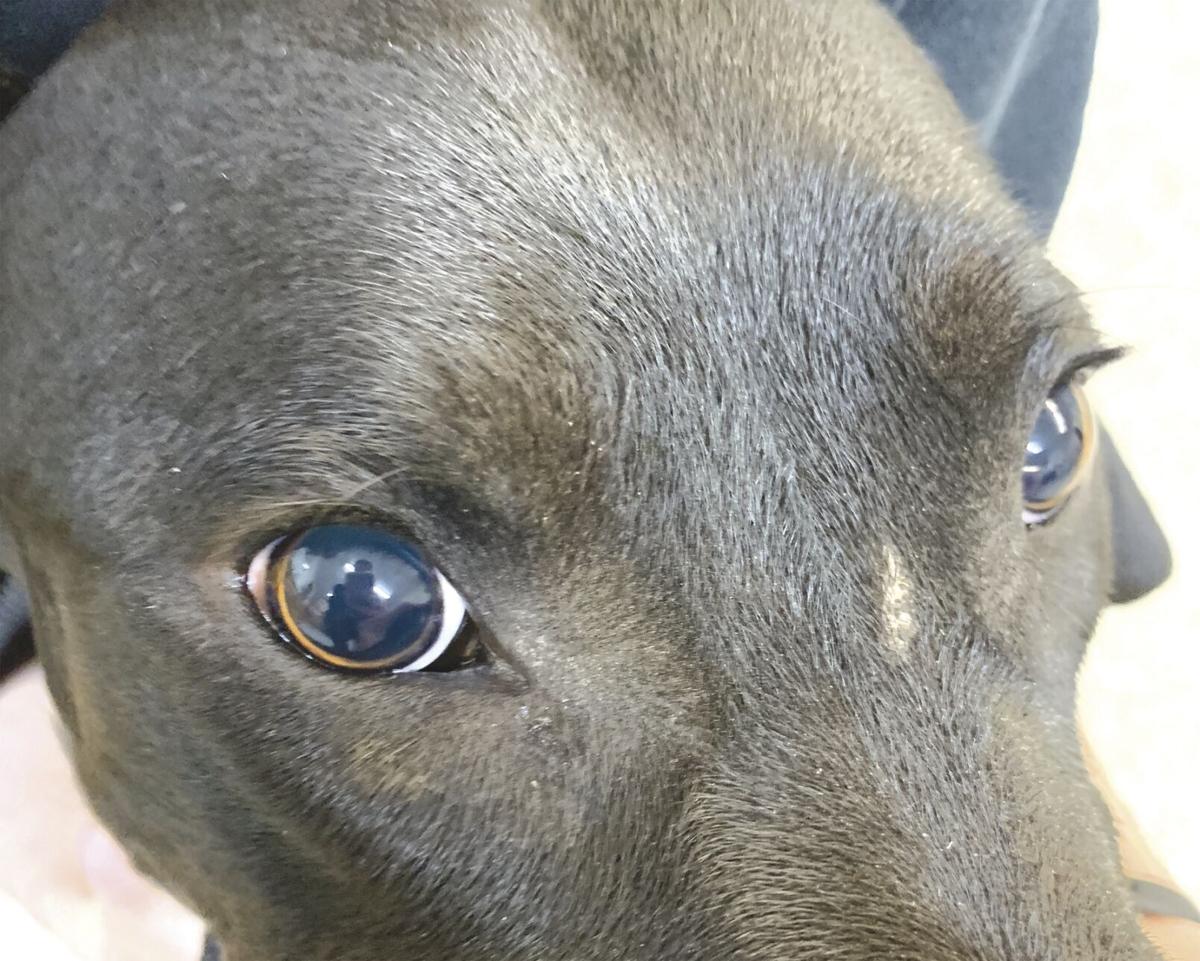 Following is the outcome of a recent case involving a rather young dog who suddenly went blind:
History: Owners woke up to their 1-year-old black lab running into things as if he couldn't see them. His pupils were dilated and he was acting weak in the hind end. He vomited a couple of times but still had an appetite and was still playful.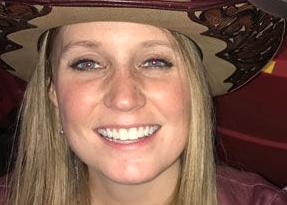 Physical exam: Both pupils were fully dilated and unresponsive to light. He was unresponsive to the Menace Response (sight test).
The patient was running into objects but was very energetic. Besides the eyesight and slight ataxia in the hind limbs, his physical exam was unremarkable.
Acute blindness in a young adult dog differentials: Glaucoma, optic neuritis, sudden acquired retinal degeneration (SARDS), Ivermectin toxicity, enrofloxacin (Baytril) toxicity
Further history: Owners were talking about what their dog could have possibly gotten into. Then they thought about last night when they were deworming their horses with Ivermectin paste. One of the horses must have spit out the paste and the dog ate it.
Ivermectin toxicosis: Ivermectin works to kill parasites by inhibiting their neurotransmission resulting in flaccid paralysis.
In mammals who have overdosed with Ivermectin, they experience similar neurologic effects. Clinical signs include vomiting, tremors, ataxia, disorientation, seizures, stupor, comas and blindness.
Dogs that are more likely to have severe neurologic signs are Australian shepherds, border collies, collies, German shepherds and sheepdogs. This is because 75% of them have a mutation in a gene that makes them more sensitive to Ivermectin.
The lethal dose for dogs without the mutation is 80 milligrams per kilogram, whereas a dog who is homozygous for the mutation, the lethal dose is 0.12 milligrams.
About how much Ivermectin did he eat? This lab weighed 85 pounds. In order to have dilated pupils, he would have had to eat 2.5 milligrams per kilogram of 1.87% Ivermectin paste. With the dewormer that we sell at the clinic, that was about three-fourths of a tube.
Treatment: Because it had been over two hours since the dog had eaten the horse dewormer, inducing vomiting would not help, so we started supportive care with fluid therapy.
We considered sending the patient to Sioux Falls for intravenous lipid emulsion therapy but because he was still bright and was not experiencing severe neurologic signs, we decided to keep him at our hospital on IV fluids.
His sight was estimated to be at 75% the next morning and continued to improve. Seven days later, he is still having trouble seeing in low-light places but can see very well in normal lighting.
Prognosis: If the dog survives the first 24-48 hours after ingestion, they usually have a good prognosis. It may take several weeks for them to fully recover with blindness usually the last to resolve.
Conclusion: Please be very diligent when deworming your horses or other livestock. Dogs and cats should not be able to eat or come into contact with livestock dewormers.
Never "pour" your dogs or cats with cattle dewormer. Deworm your horses in the daylight and make sure they don't spit their dewormer out.
Credits: Thank you to the owner of this very wonderful lab who let us share his story to hopefully prevent it from happening to other dogs.
We are blessed with the best clients and patients in the world. Thank you.
Dr. Lainie Kringen-Scholtz is Associate Veterinarian at Twin Lakes Animal Clinic in Madison, South Dakota
Dr. Lainie Kringen-Scholtz is Associate Veterinarian at Animal Medical Care in Brookings, South Dakota.
The Vet Report is provided in conjunction with Prairie View Veterinary Clinic with locations in Miller, Redfield, Wessington Springs and Highmore, S.D. Questions? Send an email to owner Eric Knock, DVM, at reknock@venturecomm.net or write 321 E. 14th St., Miller, SD 57362.