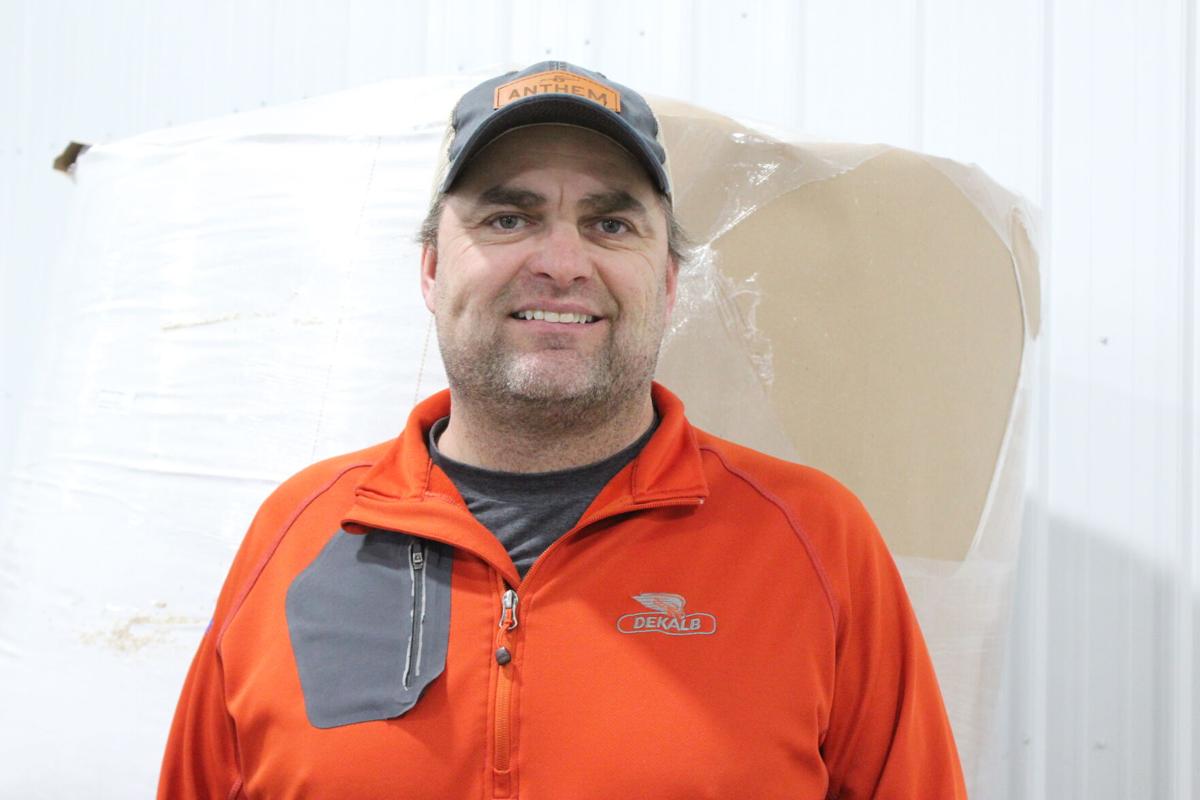 We received some scattered rain this last week. Amounts ranged anywhere from two-tenths to an inch, and it came with some high winds and light hail in areas. It was very welcomed rain, but given how dry we are, it did not gain us much.
Drought concerns have heightened in the last two weeks. Small grains are in desperate need of moisture, and time is quickly running out for rain to be of any benefit.
Pasture and hay land is also in critical need of moisture. Hay yields are drastically less than average, and without rain subsequent cuttings are not likely. Many pastures are beginning to dry out, and water availability is becoming more prevalent. There are a lot of dugouts being cleaned, wells being drilled or reconditioned, and water being hauled to pastures in this area.
We have been busy trying to get cattle situated, making sure water is available and finishing up breeding for the season.
Row crops still look fair and have some more time to catch a rain before suffering significant yield loss. Because of the dry conditions, some of the early applied pre-emerge chemicals have not performed well, so there are significant amounts of respraying going on in the row crops.
The winds have been relentless this season, and with the amount of respraying that needs to be done, it has made it a challenge.
We have begun servicing combines in preparation of small grain harvest, however without rain in the next week, ours may be cut for hay.
The higher market prices have instilled some hope and have been nice for the old crop sales, but the lack of moisture has everyone in this area concerned about this coming harvest.
Taylor Sumption farms with his brothers in Brown County, South Dakota. He is CEO of Anthem Oats, selling their South Dakota-grown oatmeal online and in stores.