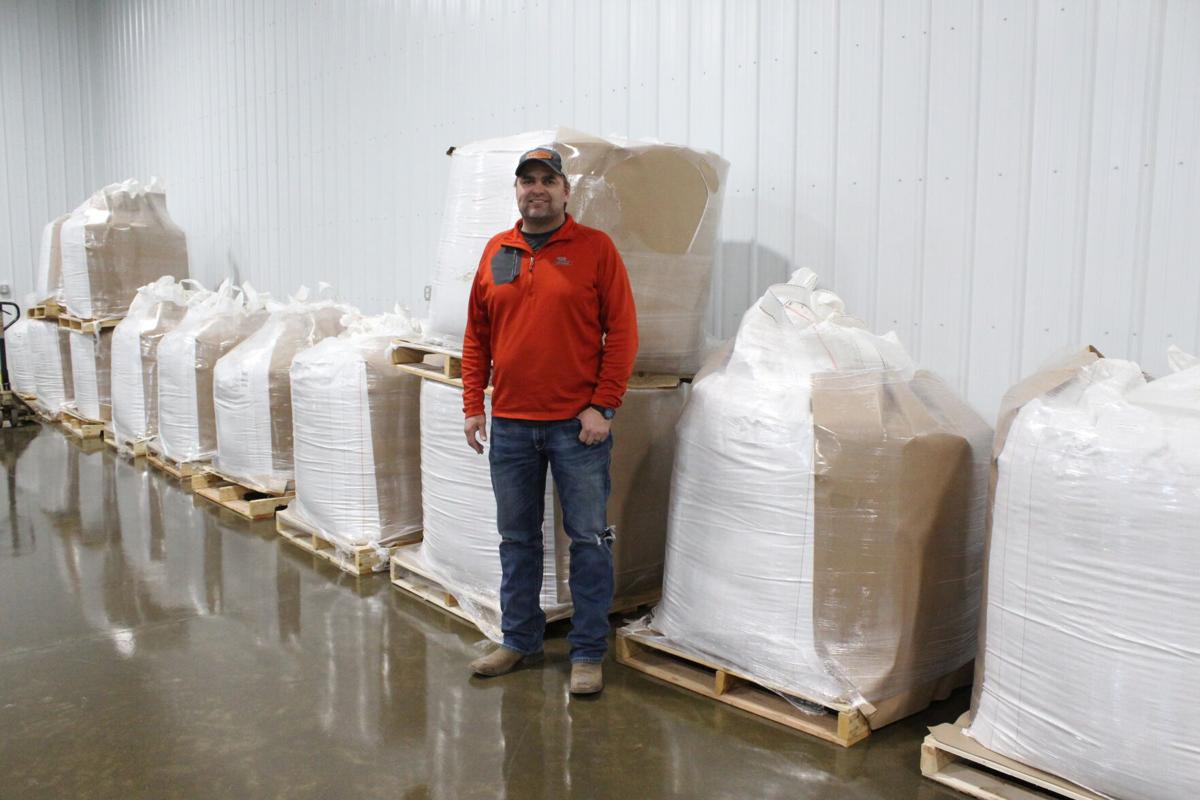 Harvest is nearing completion in northeastern South Dakota, which is close to a normal finish date for this area.
Although harvest started early and the crop matured ahead of normal, periods of wet cloudy weather certainly made harvest a challenge. We were able to get some dry weather and get the last of the soybeans harvested last week. The late planting and drought conditions, along with late rains slowed maturity on some beans and then we had some fields inundated with water due to the recent rains.
Corn harvest has been slow – both due to the wet conditions and wetter than expected corn forcing us to dry all of it.
Corn yields have far exceeded our expectations and our dryer is far too small for years like this.
Because of the wet conditions, we have made a mess out of many of our fields, and it is still far too wet to do much of any tillage. There is some concern that if we receive any more moisture over winter, given the conditions of our fields, next year's planting could be a challenge.
As with any challenging harvest, a lot of the other jobs go undone, leaving more work for next spring. We are still hopeful that we can get some soil sampling, tillage and fertilizer work done this fall but time is limited since it is now mid-November.
Overall, it was a good year in this area. After this season we will be looking to upgrade our drying system to increase capacity. Machinery updates may be difficult, as availability of new equipment may be an issue.
We are looking forward to finishing up harvest and beginning to plan out our 2022 season.
Taylor Sumption farms with his brothers in Brown County, South Dakota. He is CEO of Anthem Oats, selling their South Dakota-grown oatmeal online and in stores.