Some families buy big and grow into their homes. Some start out small and add on. For one farm family, finishing in phases allowed them to carve out the perfect space for their growing family.
Amber and David Jandel lived in their country home for a decade before transforming the basement from an unframed storage space into a cozy living area, and that meant they got just want they needed.
The Jandels moved a manufactured house onto their land, a half mile from their main farmsite northwest of Redfield, South Dakota. That was 2008 and before they had kids. The first floor provided plenty of space for them.
"We didn't have need for the space. We wanted to save money and pay for it ourselves," Amber Jandel said.
Aside from the plumbing and windows, the walk-in basement was left as a blank slate and used only for storage. They made progress on the lower level in stages. They had the walls framed and strung electrical in 2013. Five years later, the sheetrock went up.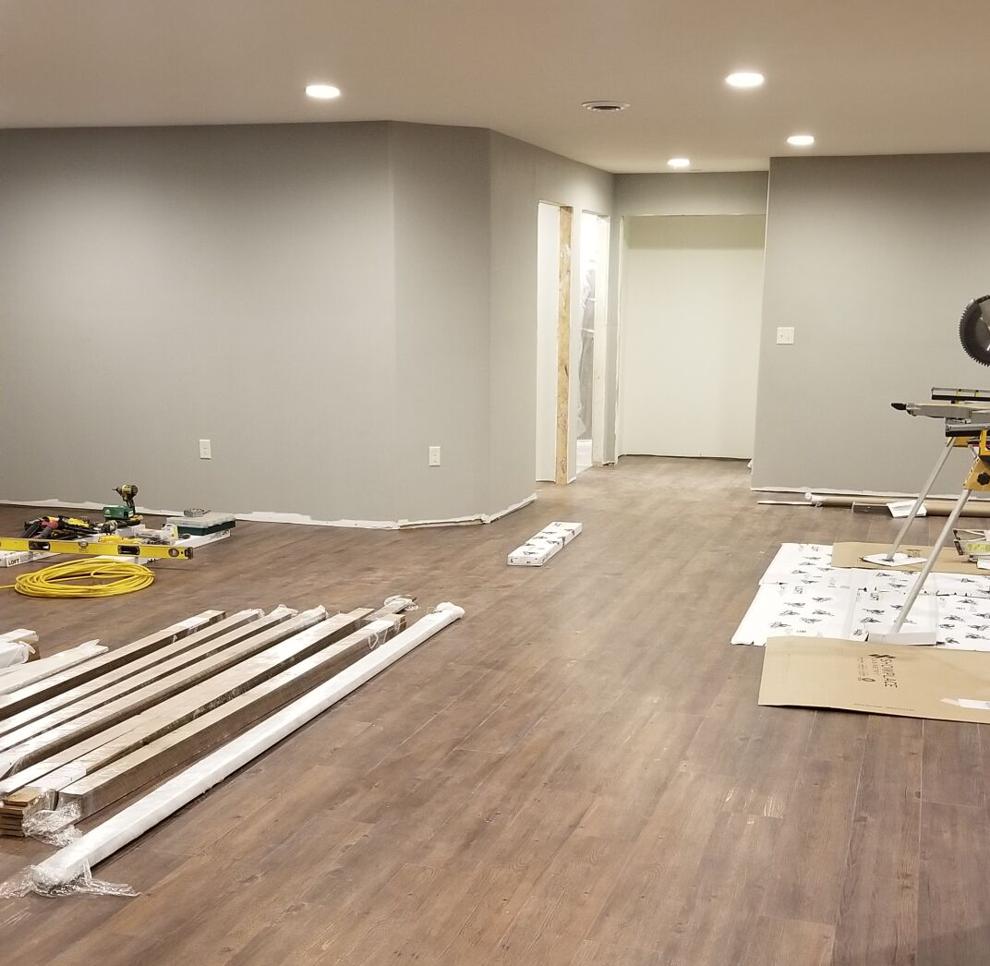 "We did a slow roll into finishing," Jandel said.
Family members helped out with the painting work, but contractors did most everything else. The bulk of the work was completed in the spring of 2019, and a basement office was finished in February 2020.
Already, the family has put the big, open living space to good use. They've hosted a couple family Christmases.
"Having that space is so big for our family," Jandel said.
Now their two kids, son Peyton, 6, and daughter Presleigh, 3, have a place to spread out and play.
"They are very active kids right now," their mom said. "We are very grateful to have the space to say 'go downstairs with your toys.'"
It's also a place for the family to connect. The main living room area with a television has become the movie room.
There are also three basement bedrooms. The smallest serves as Amber's office where she works from home, consulting ag businesses on their financial software. One serves as a guest bedroom, and another is the dedicated playroom. There's also a utility room and a bathroom with a walk-in shower.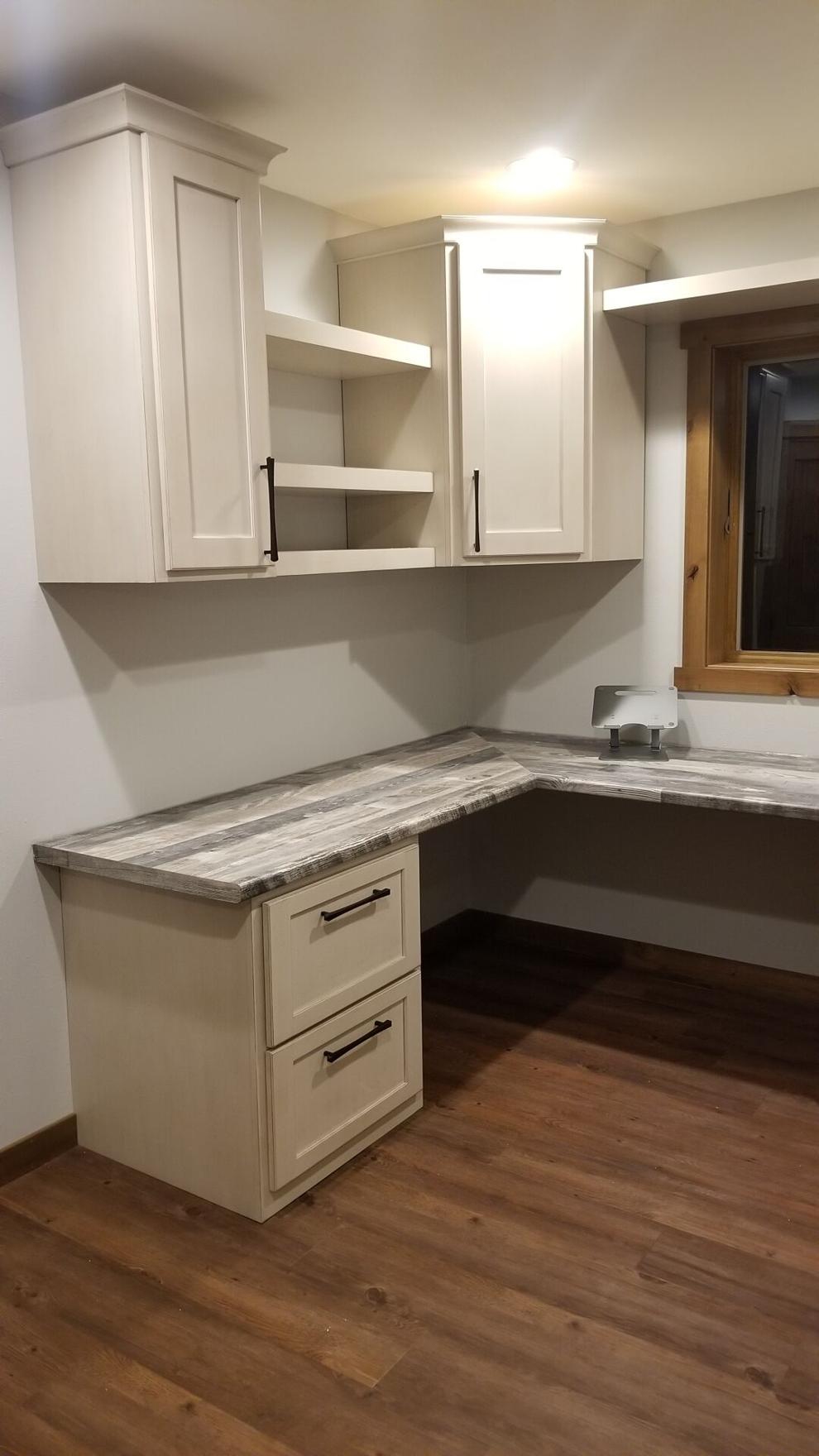 Jandel is especially happy with some of the finishing details. She worked with House of Glass in Aberdeen to select some quality doors. She wanted them to look good and hold up well.
"It just adds so much," she said. "It feels more welcoming and more like a home to me."
The knotty alder doors have premium glaze that adds a warm custom look, said Michelle Muellenberg, from the sales and design team at House of Glass.
"Focusing on the subtle details definitely made this project create the 'wow' factor when walking down into this invitingly beautiful basement," she said. "Their home is a reflection of the owners' warmth and personalities."
Muellenburg encourages people not to be afraid of splurging on a beautiful quartz countertop, upgrading wood species on doors, or even the small touches such as tile, or detailed hardware. They will help showcase your style in that space, she said. 
In budgeting for remodel work, Muellenburg encourages clients to be realistic: "The costs  of a project can be much different than you think, she said, so start a running list of all your must-have and want-to-have items."
Working with a designer on a budget and wish list helps them know what line of cabinetry, wood options, materials and finishes to bring into the estimating of the project. 
Pictures of what you are looking for helps with designing the space also, she said. Having a definite style for the space gives the designer focus for pulling materials and pricing a project. 
"Amber has a good eye and vision for what she wanted," Muellenburg said. 
The Jandels have made their house a home, but the house is not done evolving to suit their needs. Future plans for the basement include installing a fireplace and a bar.
Janelle is editor of the Tri-State Neighbor, covering South Dakota, southwestern Minnesota, northwestern Iowa and northeastern Nebraska. Reach her at jatyeo@tristateneighbor.com or follow on Twitter @JLNeighbor.