The South Dakota Pork Producers Council has awarded three students with scholarships and the title of Pork Ambassador.
Abigail Blagg of Salem, Kyra Schenk of Mission Hill and Dylan Brandt of Clear Lake will each represent the pork council for the next year and receive a $1,000 scholarship for their work.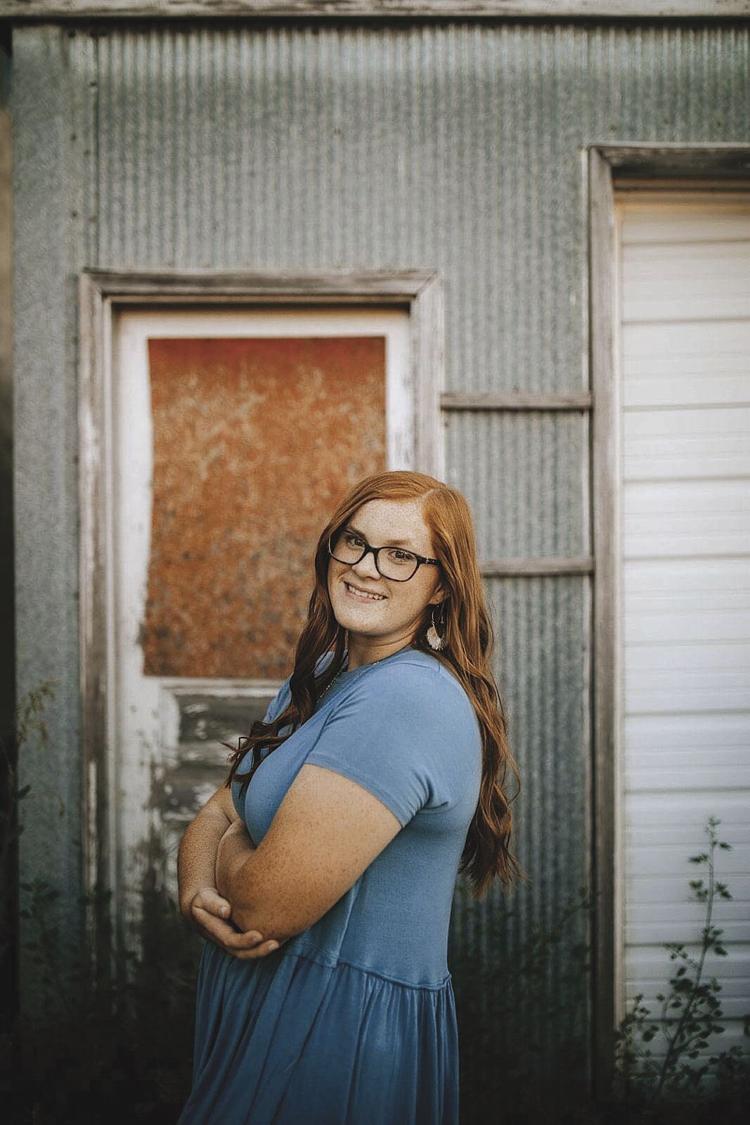 Abigail Blagg is the daughter of Kevin and Amber Blagg of Salem. She is a senior at McCook Central High School and will graduate in May.
She plans to attend Iowa State University to pursue a degree in animal science. After attaining her degree, she has hopes to work in production agriculture.
Throughout high school, Blagg has been involved in FFA, 4H, National Honor Society, Fellowship of Christian Athletes, band, and the South Dakota Junior Simmental Association.
She has held multiple leadership positions through these organizations, currently being the chapter parliamentarian in FFA, president of her 4H club, fundraising chairman in National Honor Society, and treasurer and queen of the South Dakota Junior Simmental Association.
At the 2020 South Dakota FFA convention and expo, Blagg was awarded first place in the Swine Production Entrepreneurship SAE.
She said she is looking forward to learning more about the pork industry and meeting new people.
Kyra Schenk is the daughter of Karl and Nancy Schenk. She is a freshman at South Dakota State University (SDSU) studying animal science. She plans to go to veterinary school to specialize in large animal medicine.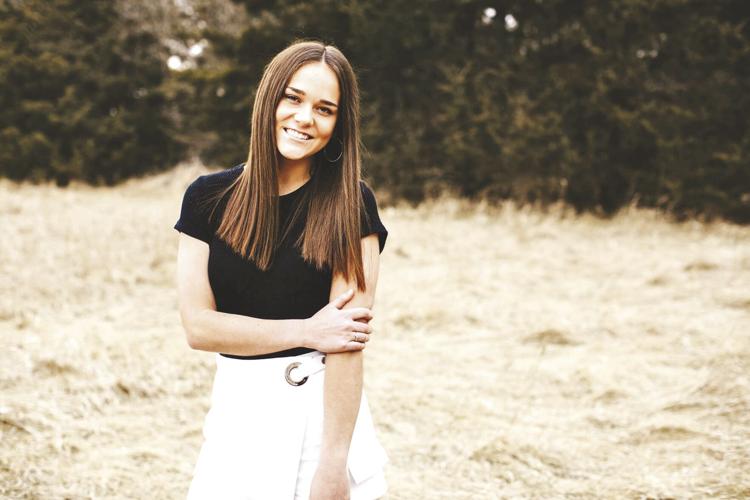 Schenk found a passion for animal agriculture working in her family's finishing and nursery barns. Last year she started her own cow-calf herd with an emphasis on registered Red Angus. She continues to help on her family's farm, assisting in a row crop and livestock operations.
In school, Schenk is involved in Swine Club, Block & Bridle, and Pre-Veterinary Club.
She said she looks forward to gaining a valuable experience to further her education on advocacy for American pork.
Dylan Brandt, son of Paul and Lisa Brandt, grew up on a family farm near Clear Lake. At a young age, he was helping on the farm in the barns, sorting and loading pigs, checking cattle and field work.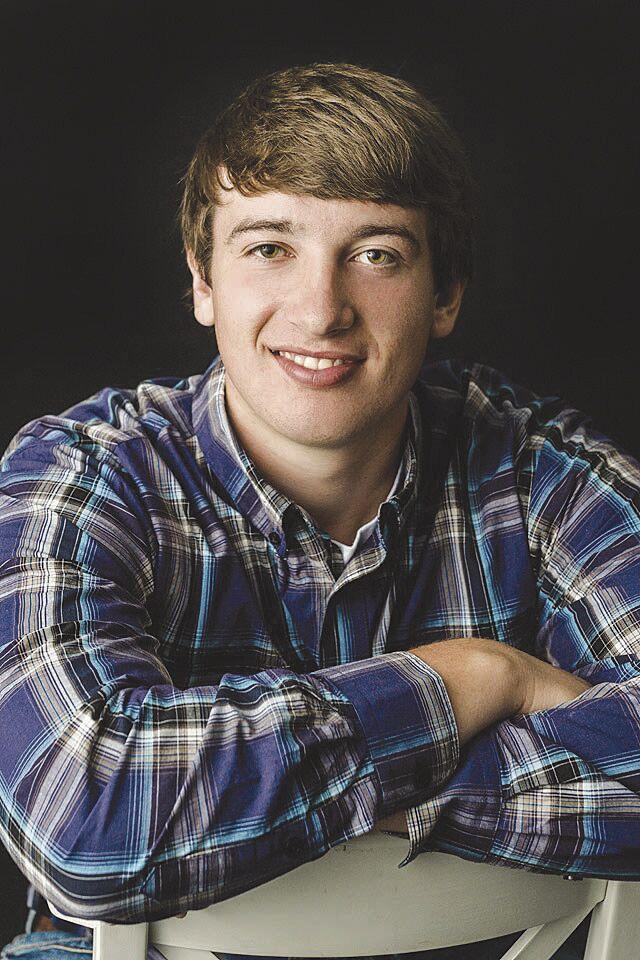 In high school, he was involved in football, basketball, track, band, National Honor Society, and Fellowship of Christian Athletes. He was also active in his local 4-H club in Deuel County, showing pigs and holding several leadership positions.
Like his three older siblings, Brandt is attending SDSU. He is a freshman majoring in agriculture business with a minor in animal science. After graduating, he plans to return to the family farm.
He said he is looking forward to gaining experiences and networking with producers serving as a South Dakota Youth Pork Ambassador.
The South Dakota Youth Pork Ambassador Program is designed to provide youth with an opportunity to become actively involved in the pork industry. The program helps youth develop strong relationships with both pork producers and allied industry members.
It is an opportunity to learn about pork production and the industry and to improve communication and leadership skills. The main goal of the Youth Pork Ambassador program is to promote the South Dakota Pork Producers Council and the swine industry at various events. Ambassadors can gain valuable experience and develop relationships that will last a lifetime.
Ambassadors are required to attend five events throughout the year: Pork Congress, one summer promotion event, the State Fair and one executive board meeting.
The South Dakota Pork Producers Council will recognize these three 2021 Pork Ambassadors during the Master Pork Producers Banquet Jan. 13 in Sioux Falls.