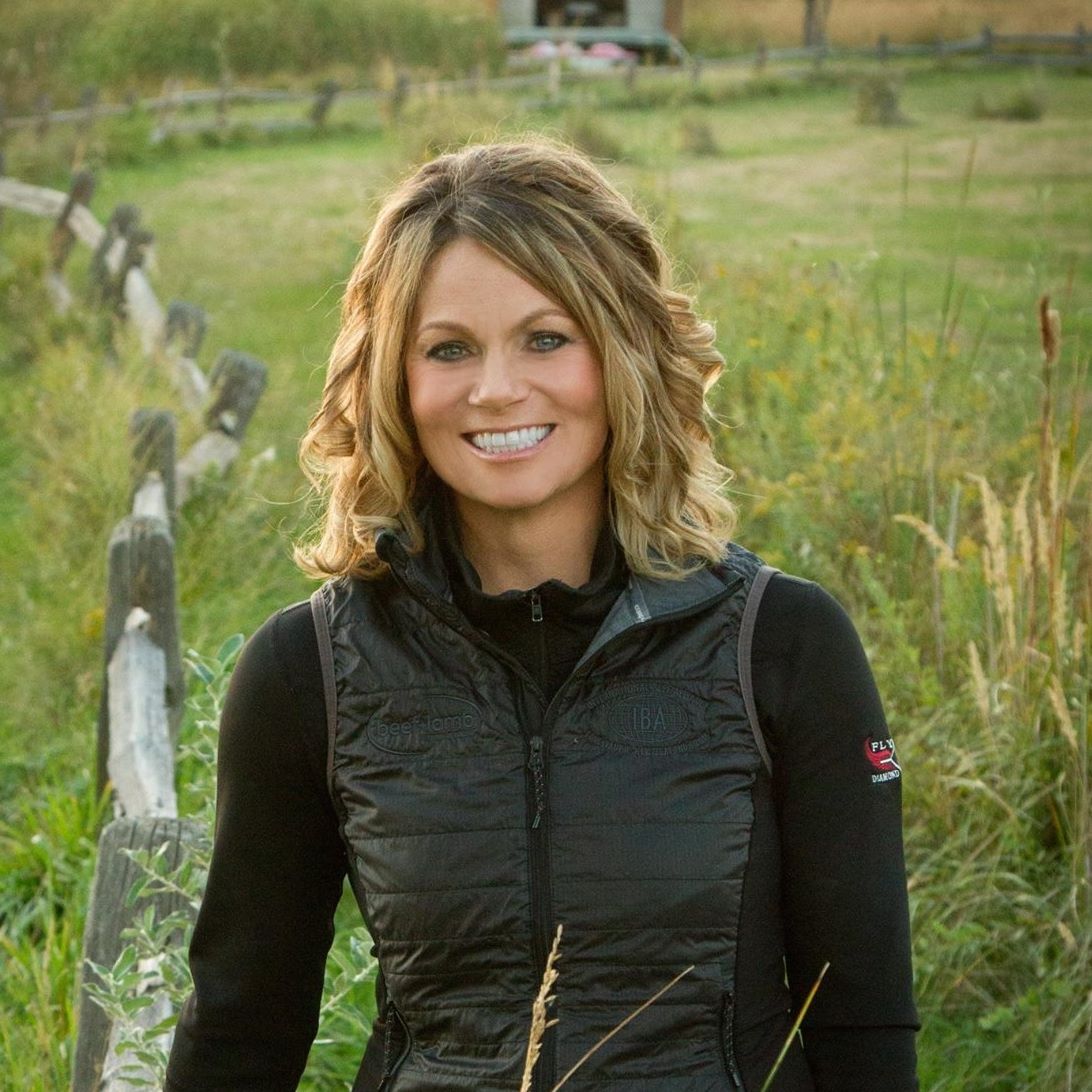 How's everyone doing? I heard the other day that some of the local guys around here are expecting diesel to reach $5 going into next year. They are contracting right now over $4.
I'm getting tired of seeing all the input increases on everything from fertilizer to even Quickbooks. If it doesn't cost you more, then I'm sure you can't find it anywhere. I'm being told I'll need to wait until at least December on a couple of different items that I've ordered, and that's being optimistic. Even a new bed mattress is over six weeks out.
I think what's most concerning to me right now is the number of job availabilities. Does no one want to work anymore? There is hardly a business that I've walked into lately, whether it be a gas station, a restaurant or a retail store of some kind that doesn't have a help wanted sign up. Someone even told me the other day that they can't get kids to work for under $15 per hour.
I think the biggest surprise was when I was in the DFW airport a couple of weeks ago, at one of those combination bookstores and snack shops. There was a Dunkin Donuts on one end where they did have an employee working, but in the store itself there was no one. I thought for sure I was missing something or an employee was hiding behind the counter, but then when I walked up to the island in the middle of the store there was a big "self-checkout" sign. Yes, the airports are even going with self-checkouts now.
I may get distracted for a minute here. I've been in a number of airports over the years, and I have some favorites along the way. I love the parking garage in Omaha where it directs you to the empty parking spaces with green and red lights. If you haven't been to the DFW airport it does a similar thing with the bathroom stalls. By the restroom entrance is a big screen that will tell you how many stalls are available. When you walk into a stall there is an overhead green/red light that will change colors with the sliding door handle. So there's the rancher, sliding the door handle back and forth multiple times just to see the changing light (once in a while you can't take the boonies out of the girl).
I know there are a lot of different thoughts on why we are in the situation we are - from China to the pandemic to even the current administration. I just hope that things start to improve somewhat because it's going to put a lot of people that want to work out of business.
All of the talk about what is being offered for salaries always makes me think back to growing up and my first job. Well, my first one was the Boss Man and Boss Man's Wife paying me a quarter to take the trash out to the burn barrel. What they failed to mention was that the burn barrel was down the hill and surrounded by windbreaks and they usually remembered that the trash needed to be taken out in the dark - with no yard light. And I was pretty sure every single boogie man alive was living in those windbreaks.
Fast forward to grade school and it was pinsetting. There was a small, sanctioned bowling alley in Ellsworth, Nebraska. When I say small, I'm talking about three lanes and only two worked. The pinsetter's job was to jump off the counter down into the pit once a bowler bowled, pick up the pens, put them back into the pen machine and kick the ball into the ball return. Each team had their own pinsetter, and at one time I had three teams. It was the best workout ever when they bowled against each other and also an OSHA nightmare.
The Boss Man bowled for a number of years, and his pin action was pretty deadly. There was a time or two I had a bowling pin go flying past my head.
The teams bowled three games, and usually they ran about an hour per game. You'd get a short break between where if you had a good team they would give you 50 cents to buy a pop out of the pop machine.
For three hours of work, the starting pay was $5, and that wasn't per hour that was for the night. I started getting really good at pinsetting and was up to $6 for a night. Yep you heard that right, that was a whopping $2 per hour, and I thought I was rolling it in. Oh, how the times have changed.
Jaclyn Wilson is more than a rancher, raising Red Angus cattle at Wilson Ranch near Lakeside, Nebraska. She's an artist with a welder's torch. She holds leadership positions with several agriculture organizations. She can be reached at jaclyn@flyingdiamondgenetics.com. This column represents the views of one person and are not necessarily the opinion of the Midwest Messenger.