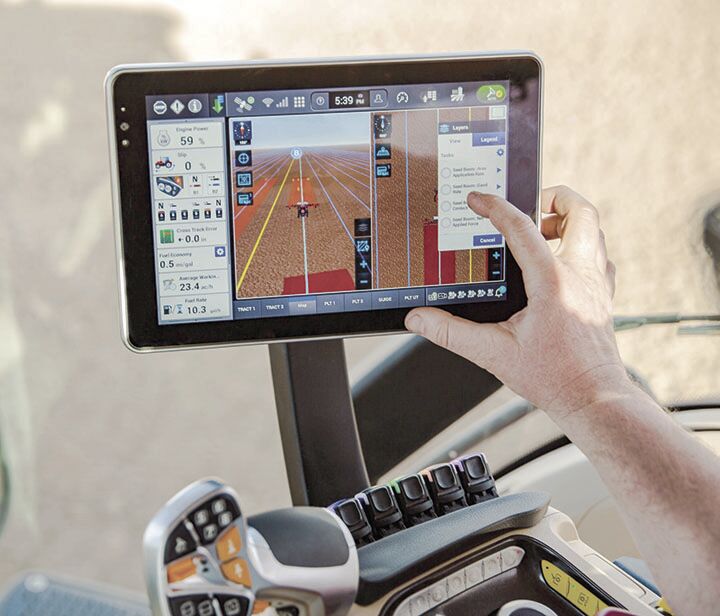 Case IH is introducing the ISO Planter Control for 2000 series Early Riser planters that allows producers to monitor row-by-row planter performance and visualize high-resolution as-applied planting data in real time.
Case IH ISO Planter Control gives operators the ability to view from one integrated display that is easy to navigate and customize. Plus, with the AFS Pro 1200 display, the technology delivers complete in-cab planter control, which can interact with multiple implements and machines, regardless of manufacturer.
With a user-friendly interface, operators can view enhanced as-applied planting data along with grill-to-press-wheel graphics – all made possible by the VisionPro operating system. Run screens can be configured to display coverage, varieties, planter ride, spacing, ground contact, skips and more. Plus, with six customizable windows and split-screen capabilities, operators can view the information that's most important to their operation — even while performing another function on the display. Planter data can easily be shared with trusted agronomic partners for additional analysis.
For more information visit www.caseih.com.