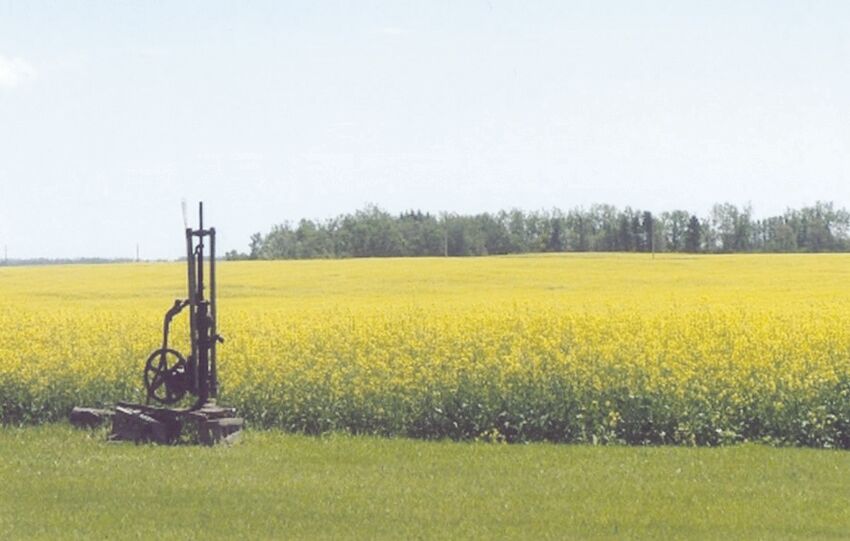 Canola prices in the region were lower on less than bullish data from the latest Statistics Canada report on Aug. 30. The survey, which is based on satellite imagery from July, indicated canola production in Canada will be 14.7 million metric tons (MMT), down 24 percent from last year. Before the report, trade estimates were wildly far apart, ranging from 11.5-16 MMT. This was perceived to be a neutral reading and canola prices responded lower following the report. Traders reportedly liquidated some long positions following the report, given the less than bullish surprise reading. While prices did move lower, the general feeling in the market is that this report will show the highest production number for the year and estimates will move lower as we get closer to the final December report. The USDA had only pegged the Canadian canola crop as low as 16 MMT in its August WASDE report and obviously this number will have to be revised lower.
It was noted that the report indicated an abandonment rate of only 1 percent, which is too low even on a normal year. Also, the satellite imagery is not expected to be able to identify pods that did not fill properly or acreage that will likely not be harvested. For these reasons, production estimates moving forward will likely be reduced even further. This year's production estimate is the lowest since 2012.
The latest canola cash prices at local crush plants range from $32.00-$33.50 per hundredweight. These prices are approximately double the prices one year ago. Canola production in North Dakota is expected to be a little more than half of last year according to many industry observers. Average yields will likely end up in a range of 1,100-1,300 pounds. There have been reports of average to above-average yields in several different regions of the state, with some expected yields to reach 3,000 pounds in the northeast. Disease levels appear to have been low this year, however insect pressure continues to increase with flea beetles and diamondback moths causing damage.
The Farm Service Agency issued its preliminary acreage report in August, and it shows canola at 1.65 million acres in North Dakota. These numbers will be updated in September. Also, in early October, USDA will release its initial estimate of U.S. canola acreage and production.
November canola futures are trading at $901.60 per metric ton (MT), as of August 30, down $11 per MT on the day. Canola futures have traded around this level since July. Oilseed prices were whip-sawed recently based on rumors that the Biden Administration was going to reduce biofuel blending levels for 2022, but those rumors appeared to be false as markets have recovered since then. The report initially sent soybean oil sharply lower, but it has since recovered those losses. Many marketers indicate that the main market signal to watch for the canola market going forward will be soybean oil as that will be the price maker for the oilseed sector.
Canola prices hit an all-time high of $949 per MT on July 13 and the job of the market right now is to determine how high canola prices can go to ration the limited supplies available in the upcoming marketing year.
The latest crop conditions for North Dakota show that only 17 percent of the canola crop is in the good-to-excellent category, which is the lowest rating on record. Thirty-seven percent of the state's canola is harvested, up from 25 percent last year at this time.