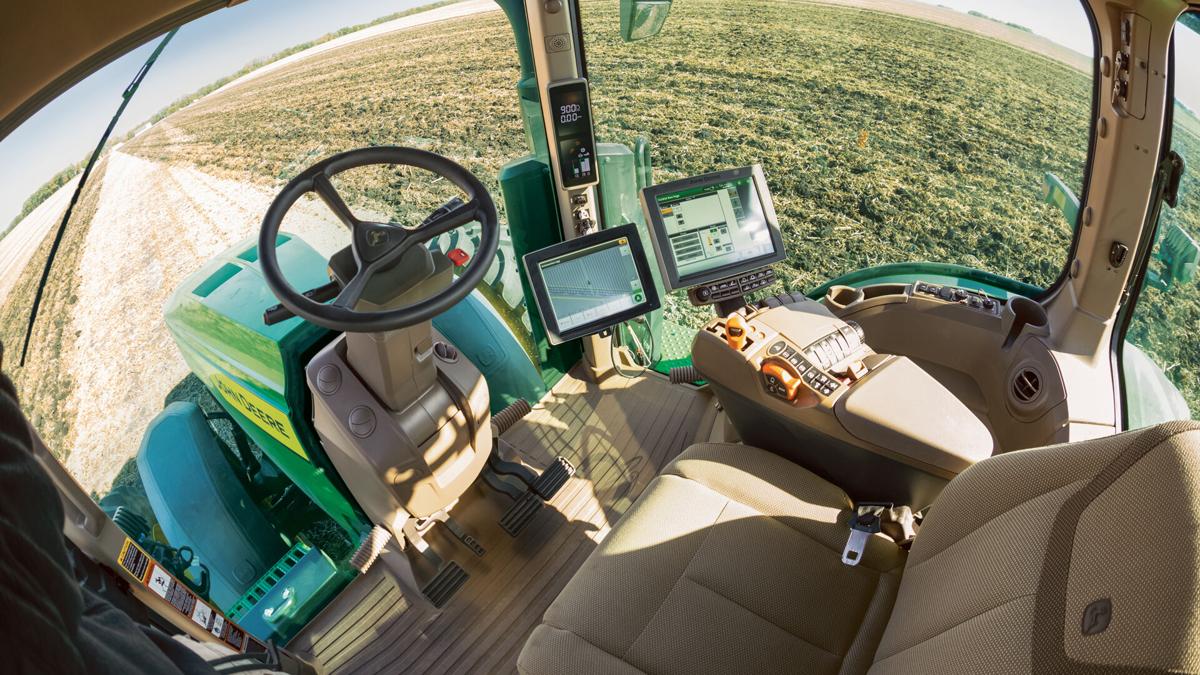 John Deere released plans for large-scale production of fully autonomous tractors aimed to "feed the world," according to a news release.
The new tractors combine Deere's older models with advanced technologies and will be available to farmers in 2022.
With the global population expected to grow to 10 billion by 2050, Deere said the new tractors give farmers tools to meet increasing food demand, according to Laurel Caes, spokesperson for Deere.
"Furthermore, farmers must feed this growing population with less available land and skilled labor, and work through the variables inherent in farming like changing weather conditions and climate, variations in soil quality and the presence of weeds and pests," the release read.
Farmers will only need to transport the tractor to use it for autonomous operation. The new tractors have six pairs of stereo cameras that will enable obstacle detection and calculation of distance. Pictures taken by the cameras will determine if the machine keeps moving or stops. The tractor will also follow a geofence, which ensures the machine will operate where it is supposed to.
Through the John Deere Operations Center Mobile, farmers will be able to control the tractor and monitor the machine's progress from their phones.
"While the machine is working the farmer can leave the field to focus on other tasks while monitoring the machine's status from their mobile device," the release read.