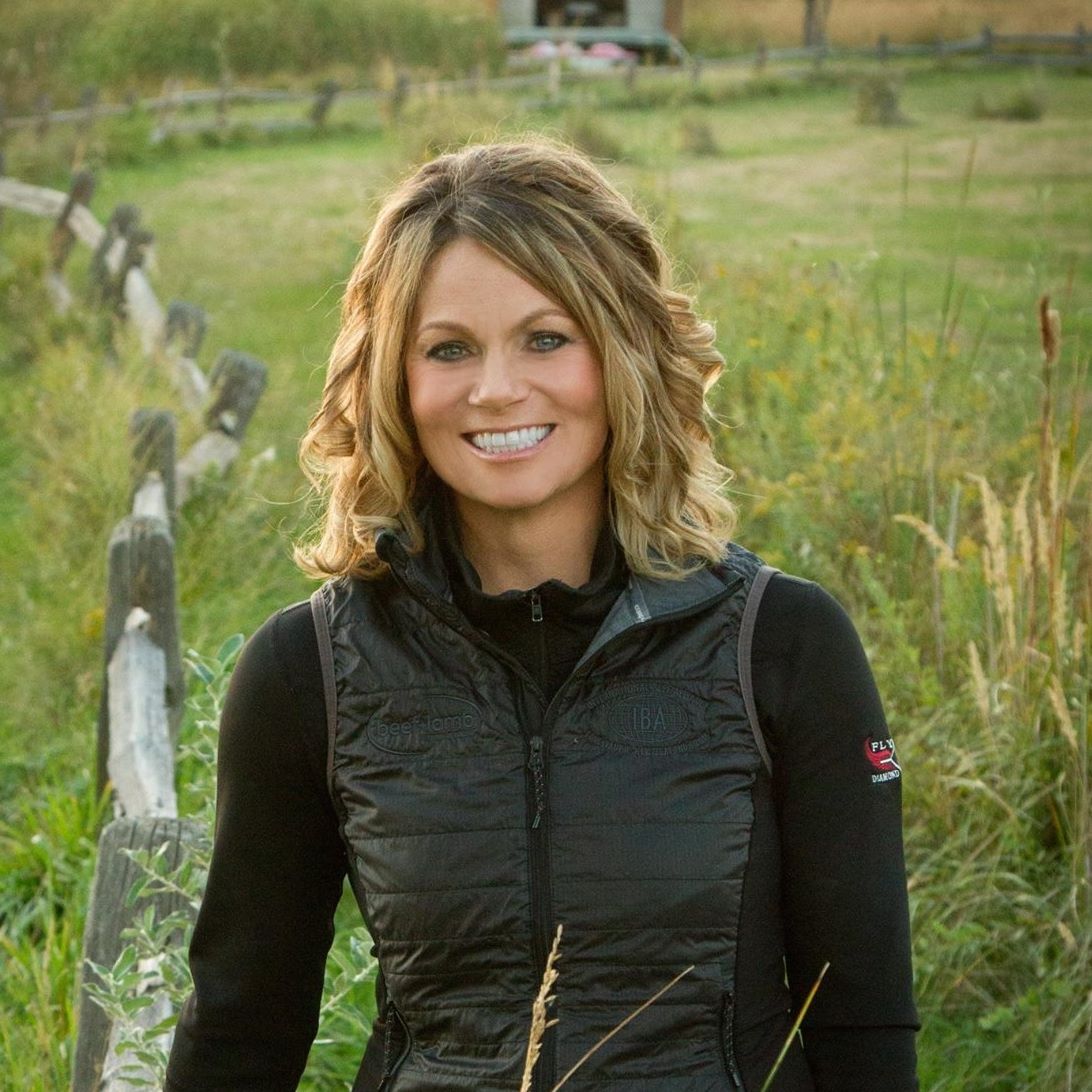 First off, thank you to everyone that reached out and bought raffle tickets for the Cattleman's Ball truck raffle. It was much appreciated.
Calving is going on in full swing. I keep getting asked when calving is going to start and even though it's been going since February, I guess I don't really consider we are calving until this group starts.
There are a couple minor changes this season I decided to not AI the heifers. We had been doing a timed AI on them and then followed up with bulls for 28 days. The breed up was OK, but I wanted to see if I could improve it by just using bulls and not getting the gap in between the timed AI and the natural service. It did improve the breed up but it's been different since we haven't had the push of heifers all at the same time.
We also decided this year to not night calve them, as they are the only ones that come through the lots. So far, we've had no issues by not doing that. (Now I know I have jinxed it and will be regretting making any comments.)
The cows are all pasture calving. I made the mistake of doing a beef run to Lincoln and Omaha and was gone for a little over 24 hours. I had over 50 to tag when I got home. I'm a firm believer that when you leave during calving season, for every one hour of being gone it will take two hours to catch up.
The timed AI on the cows was very successful. They are just finishing up. I was able to save some really neat bull calves that hopefully will become some great additions to our bull battery. Of course they are calving in some rough pastures right now and my friend is the tube of Biofreeze that I carry with me at all times. I seem to be getting of the age that I almost need one of those holders that I can attach to a belt loop instead of a cell phone carrier – or maybe even one of those motion sensor dispensers that will keep it coming.
This is the first year in a long time I haven't had full-time help for calving. I had a great intern (once I got past the mullet) that finished his stint for Muscatine Community College last Friday and have two new interns that started this week. The two new ones are both local (by Nebraska standards) females. I've challenged them both to keep a journal where they write down something new that they've done or learned every day – even if it's a "what not to do."
I really enjoy having interns around for multiple reasons. The first is that I think it keeps me honest in how I run the ranch. If someone else is looking over my shoulder, am I doing things that are in the best light for the land and livestock? Can I explain why I do things a certain way so they make sense? And if I can't, do I need to reanalyze why I do them that way?
I also get overly introverted and cranky sometimes, so I always try and make sure that the ranch is a positive environment. Sometimes having interns around forces that thinking quicker than if it was just me.
My biggest enjoyment, though, is the pride that I feel when they are finished. The changes in them as people and the new confidence that they have is the reward in itself. Case in point: one of the gals had been here just a couple days. Already she had learned to drive a manual, a skid-steer, band calves, tag, milk a cow, and the list goes on.
We finally got some rain this last week. It's amazing how brighter everything looks after a little moisture. This week will be crammed with calving, getting yearlings to grass, cows to lease ground, and sale heifers down the road. But at least I have a couple new helpers to break in and laugh at the stupid things I do!
Jaclyn Wilson is more than a rancher, raising Red Angus cattle at Wilson Ranch near Lakeside, Nebraska. She's an artist with a welder's torch. She holds leadership positions with several agriculture organizations. She can be reached at jaclyn@flyingdiamondgenetics.com. This column represents the views of one person and are not necessarily the opinion of the Midwest Messenger.