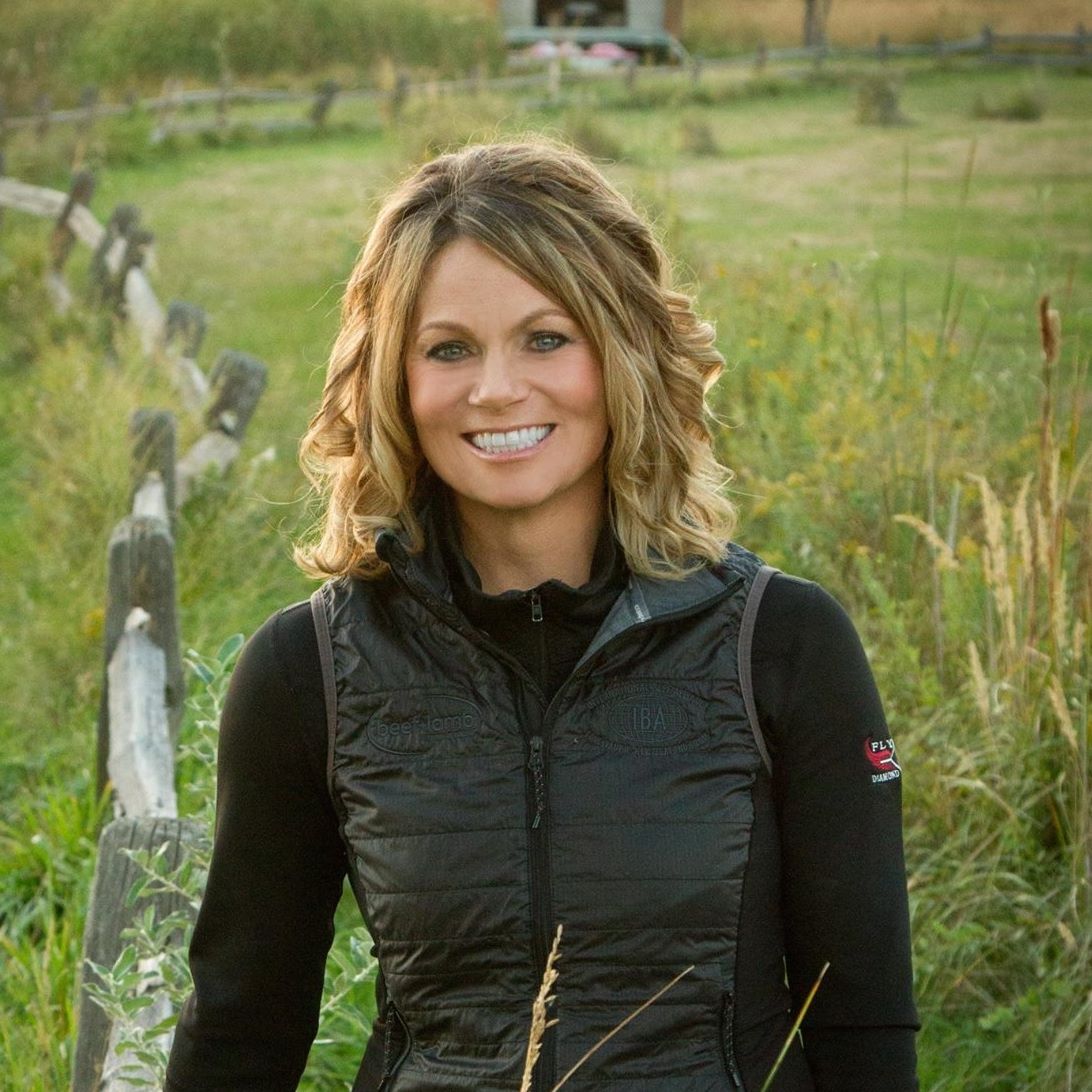 Happy belated Mother's Day to everyone out there. It was also a week for a big birthday for the Boss Man. He decided he wanted nothing done this year to celebrate. I even offered to buy a cake (because let's be realistic here about my cooking). He turned it down, too.
I do have a feeling that if anyone would want to send us rain for his birthday, he would willingly take it. It is the driest that I have seen in a very, very long time and there doesn't look like any signs of moisture coming in the near future.
I have been a little busy lately and have slacked big time on a project that I was asked to help with. For those of you that may not be as familiar with it, the Cattlemen's Ball of Nebraska was held in 1998. It is a 501(c)(3) charity that raises millions of dollars for cancer research, and 90% of the profits benefit the Fred & Pamela Buffett Cancer Center in Omaha, while 10% is donated back to the local communities' health and wellness programs. The ball is held in different locations every year to give attendees the opportunity to see the great state of Nebraska.
The Fred & Pamela Buffett Cancer Center received its National Cancer Institute designation in 1999. In 2017 the Cancer Center complex was opened. The complex features a 10-story cancer research tower, a multidisciplinary outpatient clinic, an infusion center, a radiation treatment facility, and an inpatient cancer hospital.
I would speculate that we all know someone that has had or currently has cancer. Just this Mother's Day I went to a celebration of life for a great lady that had suffered from cancer for many years yet continued to have such an inspiring outlook. Just this past week, I myself was waiting on test results of a biopsy that I had done with nervous anticipation.
Not everyone can make it to the ball June 4 and 5 in Columbus, but you can donate to the cause. I have been given a stack of raffle tickets. The tickets are for the Cattleman's Ball Truck Giveaway. For $100 purchase, you could possibly walk away with a 2021 Chevy Colorado crew cab, a 2021 GMC Canyon crew cab, or a 2021 Toyota Tacoma double cab, all generously donated by the Ernst Auto Group. All the proceeds will go to the Cattleman's Ball of Nebraska Inc.
Back to what I mentioned above. I had a biopsy done this last week. My body was not in a very good state, and I finally convinced myself I better get to the doctor. I was sorting pairs at the corrals three days after my appointment and a Scottsbluff number showed up on my cell phone. I figured I had better answer it. It was the doctor, which was the first sign that sent my heart racing. In the past, I have always had a nurse call with any test results.
After 30 seconds of small talk, he asked if I had a minute and by this time I had broke out in a hard sweat. I said "yes, I do." He said well your tests came back as benign, but I did want to talk to you about ordering some beef. Needless to say, he got a talking to. But I'm still grateful that he took the time to reach out.
I know not all of you have been that fortunate with that call, and that is why I highly encourage you to support this great cause. To have facilities that are reasonably close to a number of Nebraska residents and even those that come in from out of state can be a God send for many families.
I need to return the stack of tickets shortly so if you are interested, please send me an email at Jaclyn@flyingdiamondgenetics.com or text at 308-762-3196 and I will make sure that you get a ticket before the drawing. Thank you so much for supporting a great cause!
Jaclyn Wilson is more than a rancher, raising Red Angus cattle at Wilson Ranch near Lakeside, Nebraska. She's an artist with a welder's torch. She holds leadership positions with several agriculture organizations. She can be reached at jaclyn@flyingdiamondgenetics.com. This column represents the views of one person and are not necessarily the opinion of the Midwest Messenger.