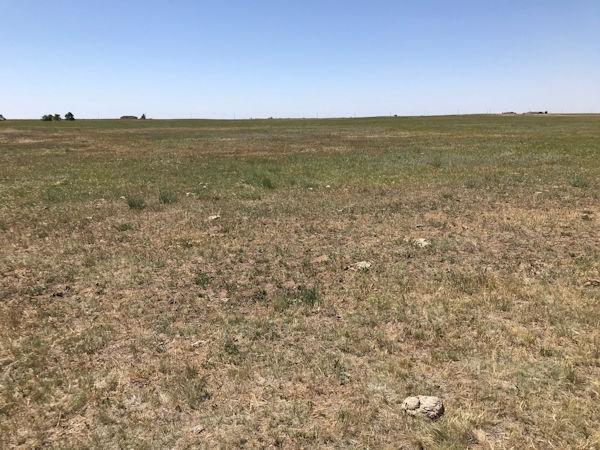 For ranchers and farmers — particularly in the rangelands in the Nebraska Panhandle and western Kansas — there's increasing concern about potentially below-average forage production this summer.
"A caution for drought this summer is, if grass becomes short and cows become thin, this could be a concern for May calving cows (especially young cows nursing the first calf) trying to get re-bred in August," said Karla Wilke, University of Nebraska-Lincoln cow-calf, stocker management specialist at the Panhandle Research and Extension Center in Scottsbluff, Nebraska. "Producers need to assess body condition before breeding to make sure cows are not losing body condition. If they are, intervention is likely necessary for good breed up rates."
In Nebraska, a tool for calculating stress in excessive heat and humidity is at https://beef.unl.edu/handling-cattle-through-high-heat-humidity-indexes.
In Kansas, there's the Cattle Comfort Index (for heat, or cold): http://mesonet.k-state.edu/agriculture/animal/.
Dry conditions are being reported in parts of western Kansas, and the Nebraska Panhandle.
The northern Panhandle started the growing season with good soil moisture, but experts say that can only hold for so long.
"The Drought Monitor isn't showing this dryness, due to soil moisture, but I'm hearing this will change if we don't get precipitation in the next week or so," said Jack Arterburn, Nebraska Extension Beef Systems Educator for the northern panhandle.
Al Dutcher, agricultural Extension climatologist at the Nebraska State Climate Office, Lincoln, Nebraska, said his concerns primarily rest on the southern panhandle.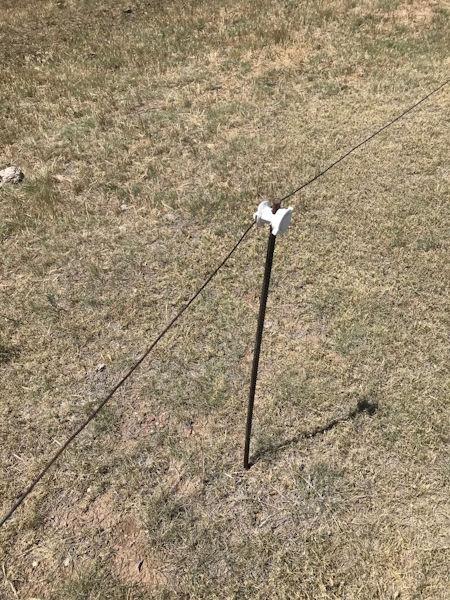 "It lies just north of deteriorating conditions in eastern Colorado. Snowpack in the central Rockies disappeared fast," he explained. "Unless significant northwest troughing (storm systems) continue digging into the central Rockies, I anticipate dryness will build this summer."
Warning Coordination Meteorologist Ryan Husted of the National Weather Service, Goodland, Kansas, said that high pressure over the southern U.S. extending north into the High Plains might block storm systems.
"This is concerning, from a drought intensification perspective, as we get into the hottest part of the year," Husted said.
So far, forage production is considered decent in the southern panhandle.
"Cool-season grass growth is in its later stages. June precipitation is critical to plant production in areas with more warm-season grasses," said Mitch Stephenson, UNL Extension rangeland specialist in the Nebraska Panhandle.
Southern Panhandle Extension Educator Aaron Berger noted producers to the south are concerned about dry conditions impacting hay production this summer.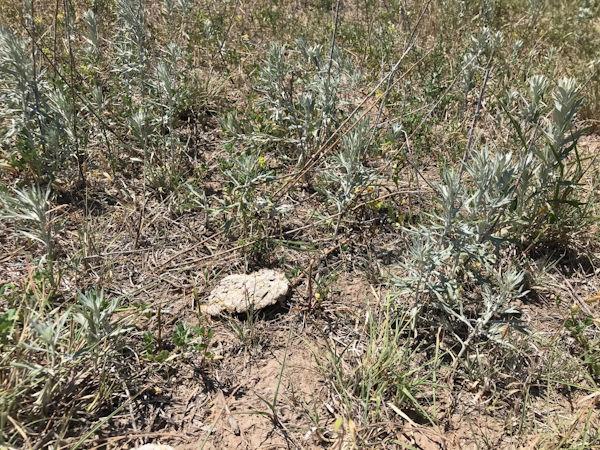 June in Kansas — typically one of the wettest months — averages 2.7 inches in western Kansas to 5.8 inches in eastern Kansas.
The Climate Prediction Center's recent summer outlook includes equal chances of above, near or below-normal precipitation for the Nebraska Panhandle and western Kansas. Slightly above normal temperatures are expected across the Nebraska Panhandle and the western third of Kansas, with southwest Kansas slightly warmer.
"Should we see below-normal precipitation, it will become difficult for southwest Kansas to recover this year to its normal amounts — requiring a significant wet pattern," said Mary Knapp, assistant state climatologist, located at Kansas State University, Manhattan, Kansas.
Subsoil moisture was providing some water for perennial grass growth, yet it's decreasing.
"Places that didn't get the late May rain would have well below average growth for this time of year, although June precipitation could still grow significant grass for us," said Keith Harmoney, range scientist with Kansas State University's Agricultural Research Center in Hays.
Southwest Kansas conditions are being called "bleak."
"The heat in early June really brought on crop and pasture stress," said John Holman, professor of cropping systems at K-State's Western Kansas Agricultural Research Center in Garden City, Kansas.
In west-central Kansas as of June 1, Tribune, Kansas recorded 4.34 inches of precipitation. K-State Professor Alan Schlegel noted that's almost half of what's normal (and needed) for rangeland and crops.
Grass-Cast is a tool to assist ranchers and grassland managers in the Great Plains with forage planning and productivity. Providing three different scenarios, Grass-Cast estimates how rangeland would be affected by normal precipitation, above normal or below normal precipitation. It can't differentiate between grasses, forbs, or shrubs.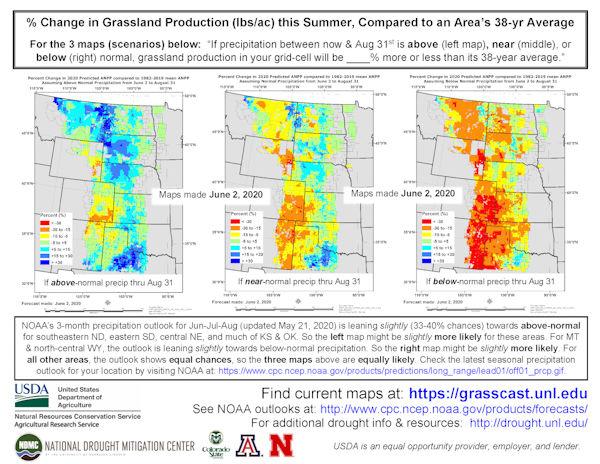 "If western Kansas receives near-normal or below-normal precipitation for the rest of the growing season, rangeland production in some areas could be below-average," said Dannele Peck, director, Northern Plains Climate Hub, USDA-ARS, Fort Collins, Colorado, referring to the June 2 Grass-Cast map (see photo). "Areas in yellow could see 5 to 15 percent less pounds per acre than average. Areas in orange could see 15 to 30 percent less pounds per acre than average. Areas in red could see 30 percent less pounds per acre or worse, compared to the area's long-term average production."
In the southern Plains, Grass-Cast covers: north Texas, western Oklahoma, and western Kansas. In the Northern Plains: eastern Colorado, eastern Wyoming, eastern Montana, western North Dakota, western South Dakota, and western Nebraska. New Mexico and Arizona were recently included.
Also, new: instead of county views, Grass-Cast's closer range is now six miles by six miles. https://grasscast.unl.edu.