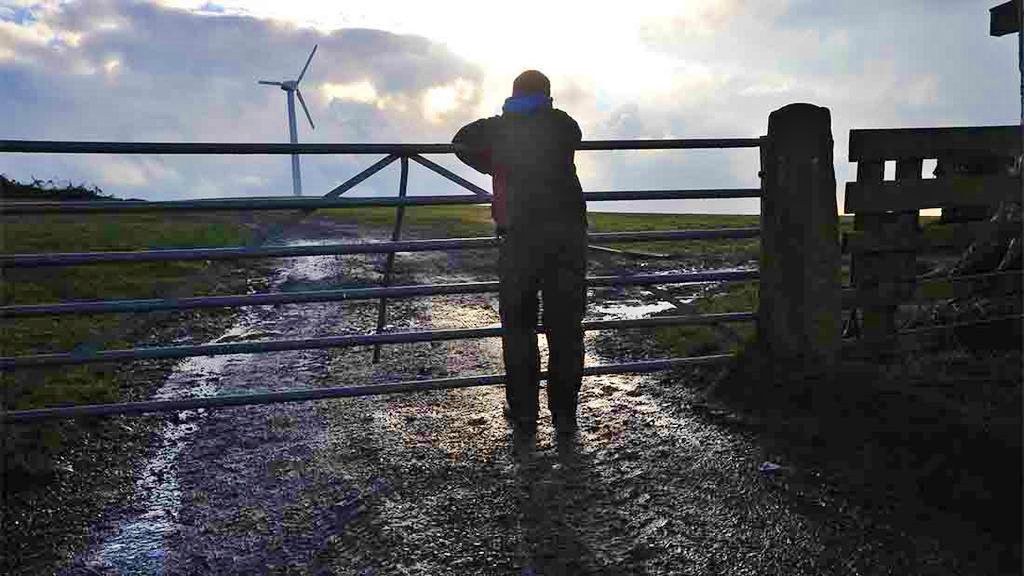 The state of Kansas is ramping up efforts to meet increasing mental health needs of farmers and ranchers and others in agriculture.
With a goal launching a statewide mental wellbeing campaign in January, Kansas Gov. Laura Kelly announced the Kansas Department of Agriculture received a half million dollar federal grant to help.
"We are planning and developing a statewide campaign to destigmatize mental health in the agriculture community and encourage farmers and ranchers to reach out for help and utilize resources when they need it," said Kelsey Olson, deputy secretary at the ag department.
A website available now provides names of mental health therapists who have experience in agriculture and want to focus on assistance for farmers and ranchers. It can be found at www.kansasagstress.org/ag-aware-providers-in-kansas.
There's also a toll-free phone number 1-800-447-1985 which is a regional concern like that is ag-specific. Answering that toll-free phone number are trained assistance providers who can connect people with help.
When Kansas launches the campaign in early 2022, public service announcements will encourage the public to pay attention to health in new ways. The Kansas Department of Agriculture (KDA) is working with other organizations to learn what help could be included.
"The campaign will be largely targeted to make mental health a normal conversation for the agriculture industry in Kansas.
Many people may not realize the stress the average farmer goes through, Olson said. When a farmer learns that their cows are out, that's a much bigger headache than some people understand. The goal is to have counselors who understand challenges specific to agriculture.
Another issue in agriculture is living in a small community. Everyone knows one another, and someone struggling with mental health may feel vulnerable, Olson said. Some tend to put their head down and just work, but knowing it's OK to not be OK and knowing there's someone out there to be supportive is important, she said.
The KansasAgStress.org website was launched two years ago thanks to another grant, money from the 2018 farm bill. While the website is a key part of the plan for connecting people with quality resources, the state wants to make it more robust.
"Kansas farmers and ranchers feed the world – they're critical to society, and my administration will continue to use every resource available to support them," Gov. Kelly said in a statement.
"Mental health is health, and we must continue to fight the stigma through accessible resources like the Kansas Ag Stress network – especially as suicide rates are climbing in rural areas," Rep. Sharice Davids said in a statement.
An interim legislative committee, the special committee on Kansas Mental Health Modernization and Reform, is looking at just such issues. As COVID has taken a mental toll on individuals and families, the committee aims to address what the state is lacking in terms of mental health support.
To offer ideas for the ag department's mental health campaign, contact Kelsey Olson at 785-564-6700.
Reporter Amy Hadachek is a two-time Emmy Award winning meteorologist and a storm chaser who earned her NWA and AMS Broadcast Meteorology Seals of Approval. She and her husband live on a diversified farm in Kansas. Reach her at amy.hadachek@midwestmessenger.com.