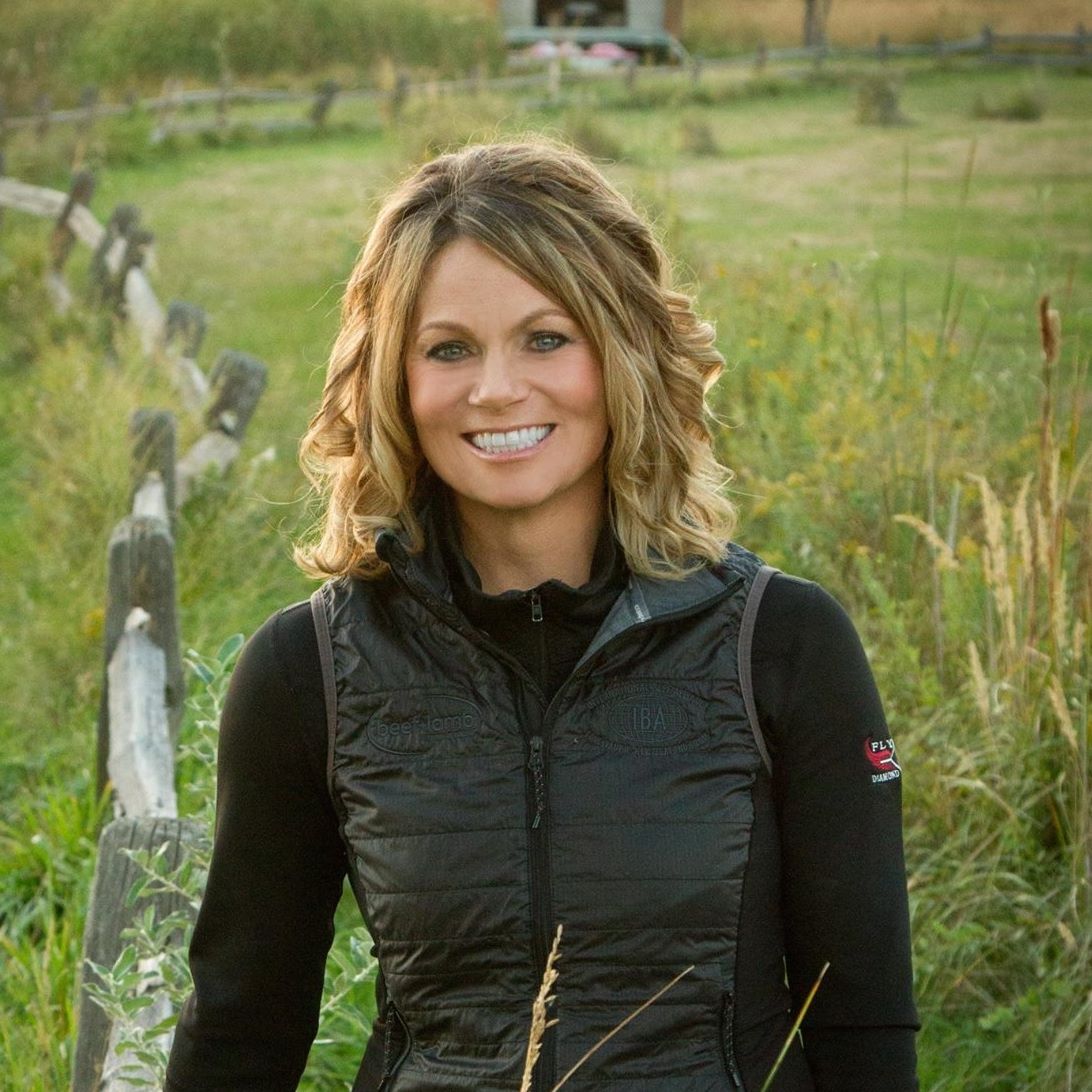 I spilled my coffee again this morning. The best part was there was a meme that I had come across this weekend that said "spilling coffee is the adult equivalent of losing your balloon." No clue who to give the credit to on that one, but I could wholeheartedly agree.
This has been one of those weeks that you look back on and just chuckle at some of the antics that occurred along the way. I get a little fiery every once in a while, and can go on a "justifiable" rant here or there.
The week started off with me informing the interns that it does not take two of them to take the UTV over 20 miles to put a bag of salt out to the yearling grass steers. Lack of efficiency just kills me. I hate working more then I have to. Let me explain that before anyone accuses me of not putting in a solid day of work. I really dislike when extra work can be avoided. When a neighbor leaves multiple gates open and you have to travel 3 miles to find a couple head of freaked out heifers, not taking the time to re-strap a hydraulic hose that may be rubbing on the ground and it has to be replaced after spewing oil everywhere, or even the little things like having to make another cup of coffee because the first one was misplaced and by the time it was located it was long gone cold. There are so many things that just take a little extra time that could have been either prevented or done in a more intelligent way.
I struggle with this time after time. Even with something so simple as finding the interns projects for the day, I question if it is efficient and am I utilizing everyone in the best way possible. It's an ongoing struggle. I've started to come up with a mental list that has helped me determine this.
1. Is it going to cost money? With margins so tight right now on everything as the daily cost of just doing business continues to skyrocket, the biggest question has become "how much is it going to cost me?" Now I analyze this from a couple of different ways. Is it going to cost me money now? Is it going to cost me money in the future? Or if I spend extra money now will it save me money in the future?
2. Is it a waste of my time? One of my biggest pet peeves is office work. I struggle with it, I'm not efficient at it with my time, and my mood goes south really quick. Can I teach someone else to do it? I probably could, but then what is the price to my sanity? One zero mistake on a check or putting in a wrong ID on a column can really mess things up, and believe me this is a lot of personal experience talking here.
3. How is my mental state going to be affected? This was not a question that I've really asked myself until the last year. We all go through stress and stressful situations. I've come to realize that not only are we all wired differently, but we all respond to stressful situations differently. I've really had to adjust how I look at things this last year – between business decisions, family health concerns and my own wellbeing.
Out of all of the decisions that I make, these are by far the most challenging. Not only do they have the biggest impact on my own wellbeing, but they are also the ones that can affect others the greatest. I'm going to go into this a little deeper. It is okay to ask for help. There are resources out there (not as many as there should be in my opinion), but there are some that can be a useful tool to help through those challenging times.
It's also OK to step in and help others. Not everyone wants to go the counseling or medication route. One of the things that I learned last year that I was unaware of, is that there is a condition called tardive dyskinesia or TD. It affects the nervous system and is often caused by long-term use of psychiatric drugs. There are websites that will say it doesn't matter how short or long the use of the drug has to occur. I have a family member that has developed TD. For those that have been around Parkinson's disease, the symptoms are very similar. The big pharma is going to dislike me, but I never wish this on anyone.
4. Is it fun? At the end of the day, the biggest question to still ask is if the changes that are being made are positive ones that are promoting enjoyment. I know not everyone likes to do certain ranch jobs or projects, but if we continue to find more efficient ways to do them will it increase the time that we can spend on projects that we really do find enjoyment in?
While I'm still quite a novice on all of these it doesn't hurt to keep wishful thinking that maybe I'll keep getting something figured out. OK, maybe I'm just kidding myself.
Jaclyn Wilson is more than a rancher, raising Red Angus cattle at Wilson Ranch near Lakeside, Nebraska. She's an artist with a welder's torch. She holds leadership positions with several agriculture organizations. She can be reached at jaclyn@flyingdiamondgenetics.com. This column represents the views of one person and are not necessarily the opinion of the Midwest Messenger.