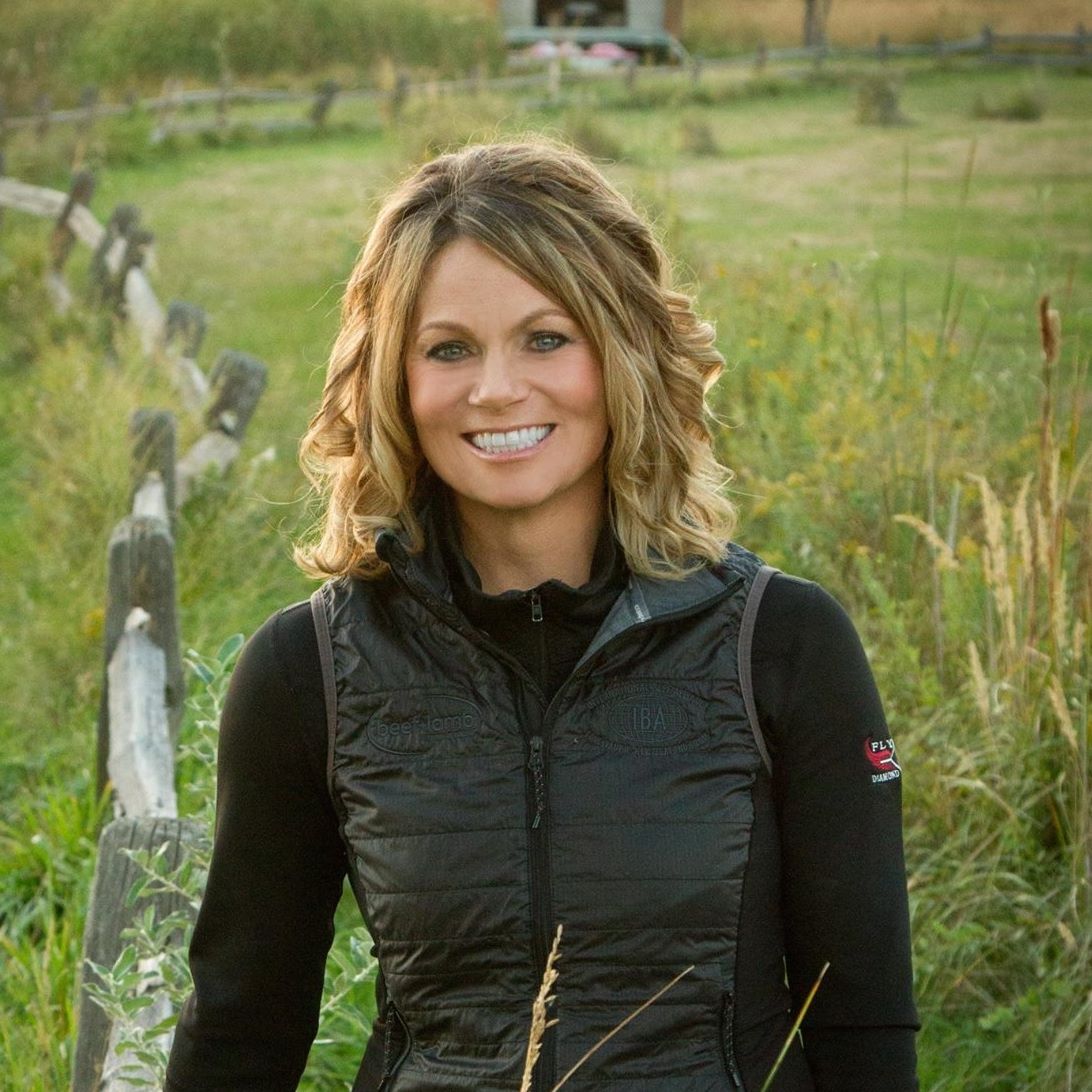 I finally made it home.
I would like to say I was excited to see the ranch sign, but being gone as long as I was – even with all of the preplanning – I knew that there was going to be a lot of catch up when I returned, and I was right.
Originally when I had started to plan a vacation over five months ago, I had picked a time earlier in July so that there was a return home between Iceland and the National Cattlemen's Beef Association convention. Thanks to the pandemic though, they moved my trip back about a month and a half prior to leaving, which caused me to scramble to rearrange scheduling before I left.
There never seems to be a good time to leave, and with fall calving starting up here in a couple of weeks, followed by feeding daily throughout the winter and taking care of cows on stalks, this seemed as good as time as any.
I read something on Twitter this last week that said anybody spending time being gone to conventions is not a real rancher because real ranchers wouldn't have time to do that. That was one comment I did contain myself. I just chuckled and kept scrolling.
If you don't want to make the time to participate in educational and learning opportunities that can better your business, I'm not going to tell you any different. Every time I attend a convention, the amount of knowledge that I bring back to our operation is huge. I can scour every ag newspaper or online site daily, but it's hard to match what can be accomplished during a couple days at a national convention.
This convention was no exception. I got to see what the market forecast looks like, what trade markets are doing, what new technology is coming forth. I heard weather predictions for the coming year, and sat in on discussions on policy issues. The list goes on and on.
That does not even include the networking that takes place, and the connections throughout the industry that one can reach out to in the upcoming year if needed. If one can't take three days out of their "incredibly busy" schedules and participate in opportunities that may better their business, then maybe we need to rethink what we are really doing.
I had the opportunity to moderate a panel during the international trade committee. The three individuals that were on the panel talked about the numerous issues that are plaguing international markets and the U.S. export market. I had some knowledge of this. Earlier in the week I had received a phone call that was telling me that six weights in Australia were bringing around $2.90 USD. China is becoming a huge player on beef trade, and thankfully for the U.S., our trade agreement with them is a lot better than it is with some of the other countries.
Whatever your views are on China, they are going to continue to buy U.S. beef and we will continue to see exports to there growing. They do have the potential to really affect the export markets, which hopefully will domino down to the cow-calf guy.
I don't care what national association you get involved in, but I do highly you encourage to become a member of one or even all of them. I may take the time to go to a convention here or there, but what I do not have is the time to be spending daily on lobbying in D.C., educating others, or working toward promotion of our industry. While we may not agree on everything, there is a lot of common ground that we do agree upon. Sometimes we forget that we need to be progressing forward to have this industry succeed instead of insulting each other on Twitter.
Would I be able to do this without a support system? It would be a huge challenge. Having the Boss Man realize how important this stuff is to our operation is key. That, along with having competent help that can fill in while I'm gone is a blessing.
In other news, at this convention I always make an effort to donate to our political action committee or PAC. The PAC is used throughout the year on federal races to support individuals that are pro-ag. There are multiple ways to donate, whether it be the silent auction, live auction, raffles, fundraisers or even buying a bottle of local alcohol.
In years past I've always made sure to come home with a bottle of the local beverage for the Boss Man and I. I had swung by the PAC booth at the trade show on the opening night and told the boss in charge that I'd be back to grab a couple of bottles at a different time. The final day of the show, I was walking out of the trade show, and remembered that I was going to do that. I headed back to the PAC booth and they had sold out for the first time in I can't remember how long.
Instead, I bought a couple of raffle tickets for the drawing that was taking place in a couple of minutes during the board of directors meeting. I received a phone call a half hour later that I had won a Polaris Ranger. Needless to say, I was pretty shocked. I've never won anything in my life that is a game of chance. I think I will take it over the bottle of bourbon any day.
Jaclyn Wilson is more than a rancher, raising Red Angus cattle at Wilson Ranch near Lakeside, Nebraska. She's an artist with a welder's torch. She holds leadership positions with several agriculture organizations. She can be reached at jaclyn@flyingdiamondgenetics.com. This column represents the views of one person and are not necessarily the opinion of the Midwest Messenger.