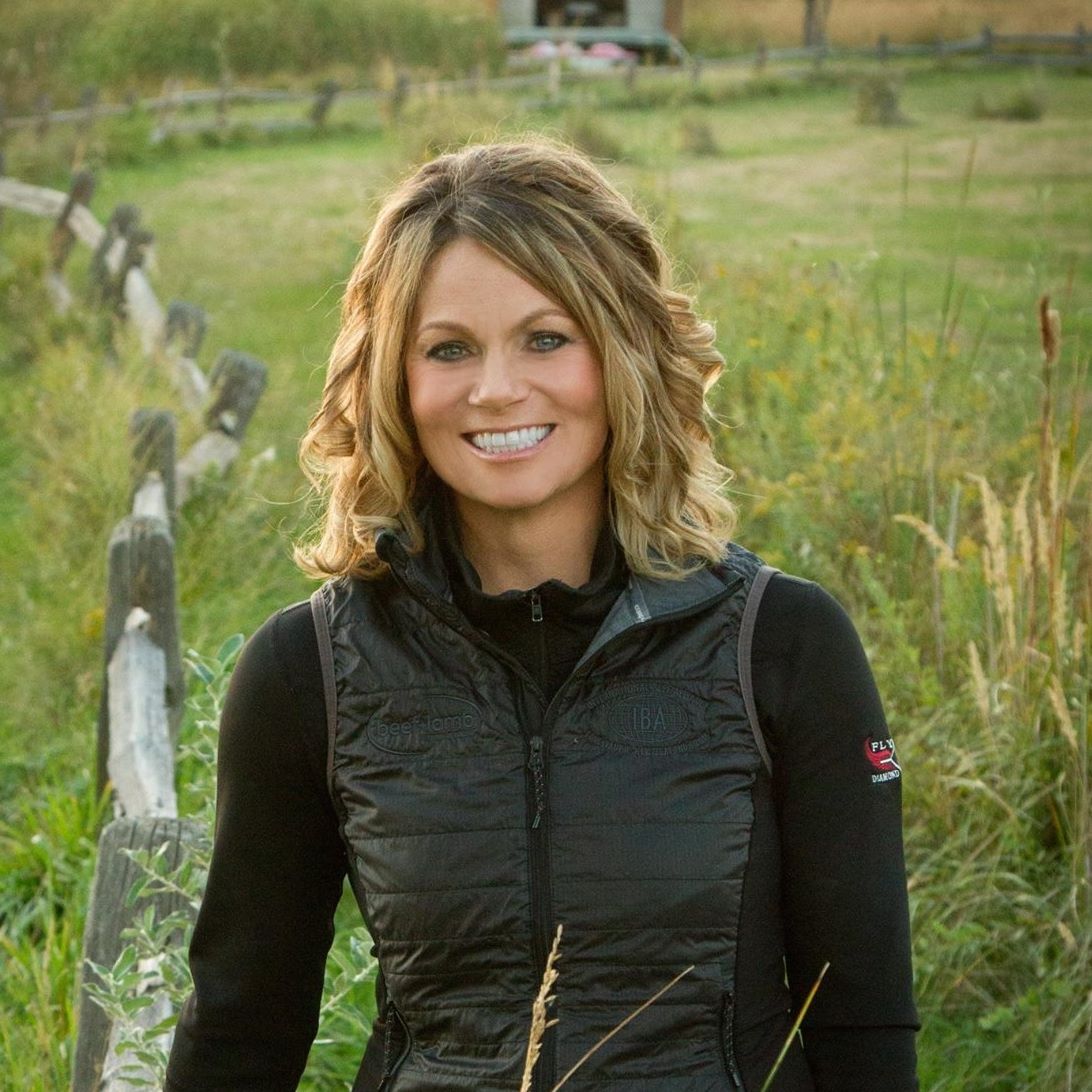 Oct. 10 was World Mental Health Day. The day provides an opportunity for all mental health stakeholders to talk about their work and what more needs to be done worldwide for those suffering.
Mental health encompasses a wide range of conditions that affect mood, thinking and behavior. It's usually broken down into different disorders that included anxiety, mood, psychotic, eating, impulse control, addiction, personality, obsessive-compulsive and post-traumatic stress disorder.
The last year and a half with the pandemic has put a lot of additional strain on people, whether it be financial, social or fear. With the strain there has been an increased need for those that are in the mental health fields, and what we are finding out is that there is not enough programs or personnel out there for all the people that do need help.
Mental health in the past has been a topic that I feel has been taboo to talk about, especially in agriculture. We were raised with that "suck it up, buttercup" mentality. You weren't allowed to show a weakness, and unfortunately for most, mental struggles were seen as a weakness. By some, they still are considered a weakness.
How tough of a situation is it? For those involved in agriculture, the suicide rate is over 3.5 times that of the general population. Yes, you read that correct, 3.5 times. We evidently are not doing enough to recognize the stressors from climate, markets, workload, physical demands, family issues and whatever else may add to that list. This should be one of the top priorities for agriculture organizations.
One of the things that I've learned the last decade-plus of writing, is that sometimes the best way to get a point across is just to throw it out there. I deal with post traumatic stress disorder or PTSD.
I'm sure you may have heard about PTSD before especially with military personnel that are returning home from service. Let's be analytical here first and understand what PTSD is. It's defined as a disorder in which a person has difficulty recovering after experiencing or witnessing a terrifying event. The condition can last months or years. Triggers can bring back memories which are often accompanied by intense physical or emotional reactions.
PTSD can be caused by almost anything, whether it be sexual abuse, accident, traumas, or even an everyday situation that was processed the wrong way in the brain.
This last year I've struggled after losing a business partner in an ATV accident last Oct. 18 while we were moving cows. I'm aware we don't make it out of this life alive, but sometimes we are put in those situations, that will replay over and over again.
Since that day, I've been "jumpy" – I've found is the best way to describe it. If interns are in the pasture moving cattle with me, I'm watching them so much I'm not paying attention to what I'm doing. If the Boss Man is a little late for lunch because he's out checking pastures and I can't get ahold of him in our spotty cell service area, I'm out there hunting him down.
That's just during the day. Nights are a whole other matter with nightmares, and the inability so far to sleep without a light on. What intensified it, is that the longer the settlement of the estate was taking and the issues that would arise, the worse it would get.
After months of constantly thinking I could overcome this on my own, I realized that I was struggling a lot more than I should have, and the best thing I could do for myself and those around me was to find help. There has been depression and anxiety in other family members, and I knew that I didn't want my hardheaded refusal to admit that I needed some guidance become the reason 10-20 years down the road that my mental state maybe wouldn't be where it could have been.
I did a lot of research and finally found a treatment reputed to have a lot of success called eye movement desensitization and reprocessing or EMDR. EMDR counselors will use a combination of light bars, and hand buzzers along with bilateral touch to engage both sides of the brain to process an event or series of events that are causing a person to have PTSD.
What happens during a trauma is that one side of our brain processes it. I like to call it the emotional side, so the feelings of guilt, fear, helplessness, have been processed a certain way. What EMDR does is by rehashing the trauma and using lights and buzzers, it causes both sides of the brain to process. It not only gives a better clarification of everything that happened during the trauma, but it takes away the gut-sinking feelings or anxiety that goes with the flashbacks or thoughts.
I've been working weekly for the last month plus with a great lady in Denver, and so far, have been blown away by the success. We weaned our first group on Saturday, and it was the first time in a year that I haven't had to watch everyone all of the time.
Not very long after I started treatments, there was a post on Twitter where someone asked, "Do you think after years of fighting weather, markets and banks that farmers and ranchers develop PTSD?" The overwhelming answer was "yes."
Sometimes it just takes one person to say it's okay to make you take the jump. My email is always open if I can help in any way.
Jaclyn Wilson is more than a rancher, raising Red Angus cattle at Wilson Ranch near Lakeside, Nebraska. She's an artist with a welder's torch. She holds leadership positions with several agriculture organizations. She can be reached at jaclyn@flyingdiamondgenetics.com. This column represents the views of one person and are not necessarily the opinion of the Midwest Messenger.