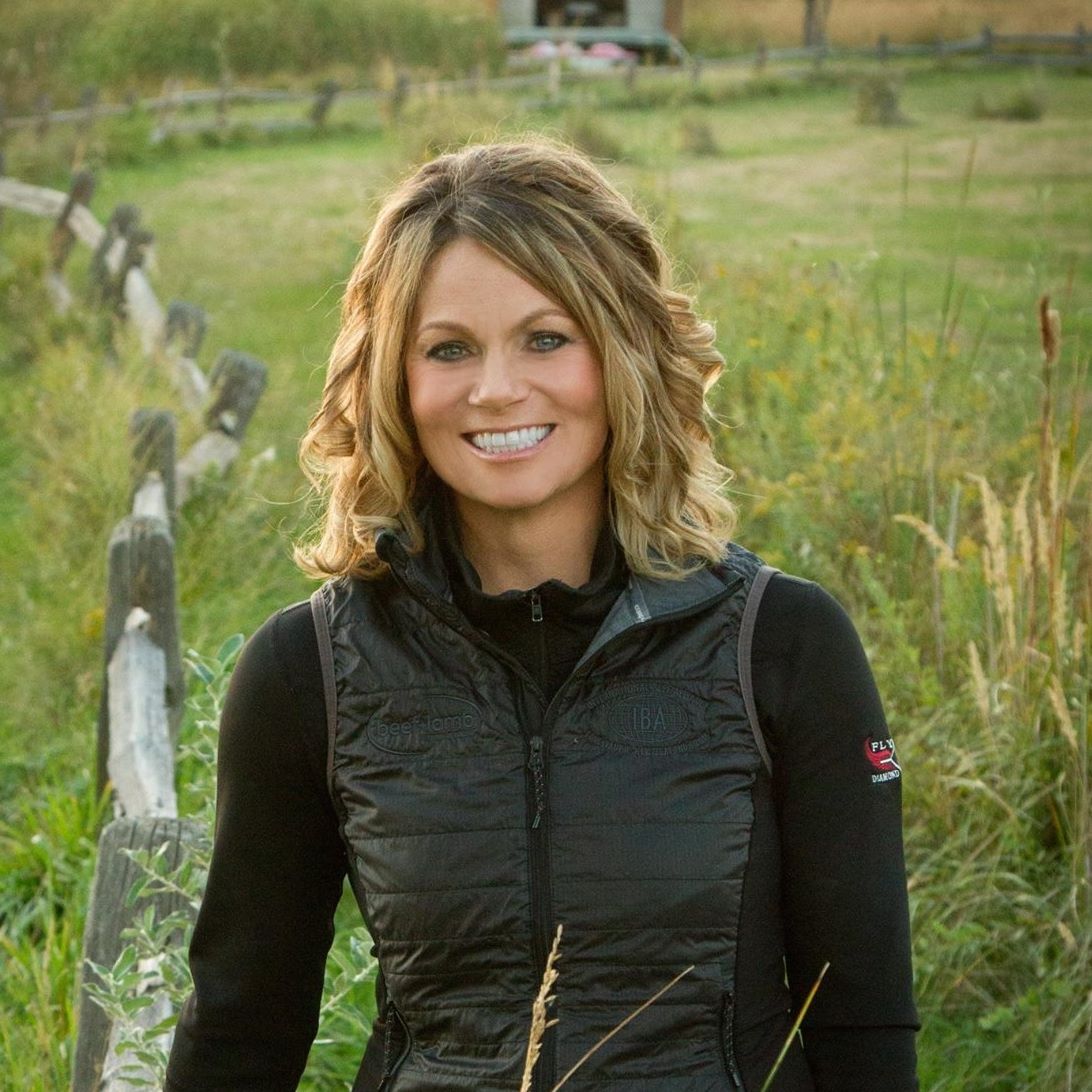 Well, who would have thought. I'm writing on another plane. Fortunately, this is the last plane trip for a while.
I made a quick trip down to Forth Worth to participate on a panel for Neogen's Igenity Beef. I have mentioned Neogen before and talked about one aspect of the company, and that's analyzing the DNA that we collect and utilize for our commercial herd and Flying Diamond Beef. It was a great symposium that brought in producers and those involved in the industry from all over the U.S. The two topics of focus were traceability and sustainability – which just happened to go right with what happened last week.
Sen. Cory Booker introduced a bill, along with a couple other senators that reintroduces mandatory country of origin labeling (MCOOL). Now if you have read the bill, and believe me I have, the short version of it is if the bill passes, we have one year to get a trade agreement in place that will allow for country labeling with our neighbors to the north and the south, otherwise it will just go into effect.
Let me put it this way – do you know the feeling of the neighbor's bug-eye, ugly as sin, frame score 7, 150-pound birthweight (insert breed here) bull getting into your purebred (insert breed here) herd? This was the response from Canada and Mexico. Who cares right? Well surprisingly there are a lot of producers, stockers, feeders and packers that do. Trade retaliations are not only tough, but they can also be detrimental, and we do a lot more trade with those two countries than just beef and live cattle. If you think other industries won't be pulled into this mess, I hope you are right because I'll beg to differ.
So, I know there are those that are saying "but Jaclyn, everyone wants to know where their food comes from." I would consider myself pretty label conscience, but surprisingly the only food in my fridge that I can tell you the country of origin without looking is my beef, since I raise it.
Now I know there are those that may read the label of every item they purchase, and having a label say where a product originated important to some. The thing about labels is they are just a little tricky. Why is that?
One of the speakers at the Neogen symposium was a gentleman from Walmart, that spoke on their branded beef program called Prime Pursuits. Now, Prime Pursuits does what Sen. Booker is attempting to do and that's put a label on a product. Surprisingly, there are many programs out there like Prime Pursuits that producers can enroll their cattle in already that can guarantee that the product that is being sold is from cattle that are born, raised and processed in the U.S.
One of the biggest takeaways from the speaker was the focus on that little tricky thing called traceability. As the gentleman told the crowd, our product needs to say what we say it is and that's why traceability is important. Otherwise it opens us up to liability and lawsuits.
Wait did he just say "liability and lawsuits??" The Walmarts of the world are concerned about liability and in all honesty, I was happy to hear it. One of the biggest focuses that we've worked on for Flying Diamond Beef this last year is making sure that we have all of tools in place so if a customer asks us to prove that the beef they buy from us is raised on our ranch we will be able to do so.
What does this have to do with MCOOL and Booker's bill? Quite a bit actually. One of the ongoing arguments that I hear is that if other items can be labeled, why can't beef?
Absolutely beef can be labeled, as many entities have already done so. But the thing is, there has to be proof, and that's going to be interesting to see what is going to come out of MCOOL legislation. Will the government mandate a traceability program? Will everything have to go on blockchain? Truthfully, there are probably a lot of ranchers that are going to be unpleasantly surprised if the legislation does go into effect. I, for one, am not that excited about the prospect of a government telling me how I need to do things, especially when I can do just exactly that same thing right now.
Every single presenter at the symposium had one common theme, and that was traceability. If we want to market our product in our dysfunctional supply chain, we better be able to have the things in place to product ourselves for when some consumer goes "but can you prove it?"
Jaclyn Wilson is more than a rancher, raising Red Angus cattle at Wilson Ranch near Lakeside, Nebraska. She's an artist with a welder's torch. She holds leadership positions with several agriculture organizations. She can be reached at jaclyn@flyingdiamondgenetics.com. This column represents the views of one person and are not necessarily the opinion of the Midwest Messenger.