Winter's grip is holding tight across South Dakota, adding complications to calving season uncertainty to the date planters will get rolling this spring.
Uncertainty is a big part of farming and ranching, piling stress on top of market swings, input prices and other factors out of our control.
Recent years have put a focus on behavioral health in farm communities. A new training offered by the South Dakota Department of Agriculture and Natural Resources this spring aims to help some of the people commonly in contact with farmers and rancher spot signs of trouble.
Suicide Prevention Trainings for Faith Leaders are scheduled in Sioux Falls April 25 and in Rapid City on April 27.
"Faith leaders have a special relationships with producers. They see them every week," said Brian Pontious, policy advisor for the state's ag department.
"When they stop coming or interactions change, we need to pay attention to that and follow up and see what's going on," Rev. Alan Blankenfeld said.
Blankenfeld is the rural ministry liaison for the South Dakota Synod of the Evangelical Lutheran Church of America. He farmed for more than 30 years before becoming a pastor, and he's well aware of those stressful aspects of the job. He also knows farmers and ranchers aren't prone to discussing their troubles.
"Especially in rural areas, farmers and ranchers tend to keep everything close to the vest. They don't want people to see if they're struggling," Blankenfeld said.
There's stigma about getting help, but he'd like people to look at taking care of their mental health the same they would take care of their physical health.
"If you fall and break your arm, you don't just put up with it. You go and get it fixed," he said.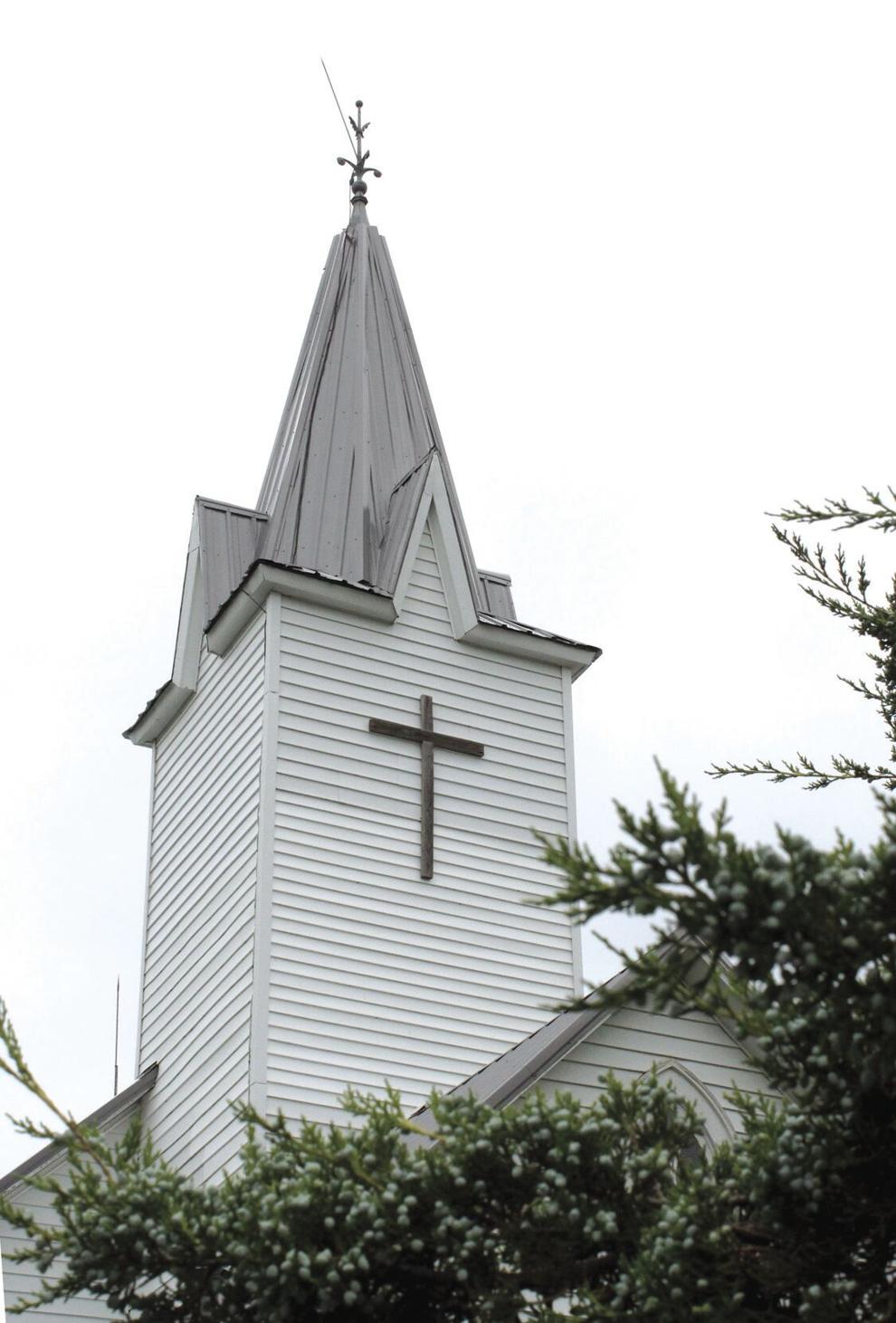 Through the training for faith leaders, they'll learn what to look for in the people they pastor, how to bring up subjects of mental health and suicide, and be able to provide them with resources they need.
But a pastor can't be expected to serve as a counselor unless they're fully licensed and trained to do so, Blankenfeld said.
"Our job … is to help our people get to those who can help," he said, "to walk with them and get them help and still check back with them."
The state ag department was awarded a half million dollar farm and rural stress grant from the U.S. Department of Agriculture in 2021. Some of the money went to a voucher program that provided farmers and ranchers free counseling. Some supported Avera's Farm and Rural Stress Hotline and South Dakota State University programs such as QPR (question, persuade, refer) suicide prevention training.
The faith leaders training aims for these lessons:
Increase rural faith leaders' understanding about suicide and how they can help farmers and ranchers in their community
Connect faith leaders with state government and nonprofit resources that will help their communities prevent suicide
Help faith leaders provide care and support to those affected by suicide to promote healing and prevent further suicides
Blankenfeld said he was thrilled when the state reached out about putting on a training.
"We need to work together. This is a common issue," he said.
There has been good response so far for the suicide prevention training for faith leaders. A month and a half away from the date, there were about 150 people signed up for the Sioux Falls training and 125 for Rapid City's training. It's more than Pontious was expecting.
"I think there's a need for these types of trainings," Pontious said.
There's still room for more, he said, and you don't have to be a pastor, priest or faith leader to attend.
The state also put on a suicide prevention conference last August and is planning to do so for a second year. One track at the conferences focuses on farmers and ranchers.
"Our hope is to equip people across the state to be able to help our family friends and neighbors," Pontious said.
Janelle is editor of the Tri-State Neighbor, covering South Dakota, southwestern Minnesota, northwestern Iowa and northeastern Nebraska. Reach her at jatyeo@tristateneighbor.com or follow on Twitter @JLNeighbor.