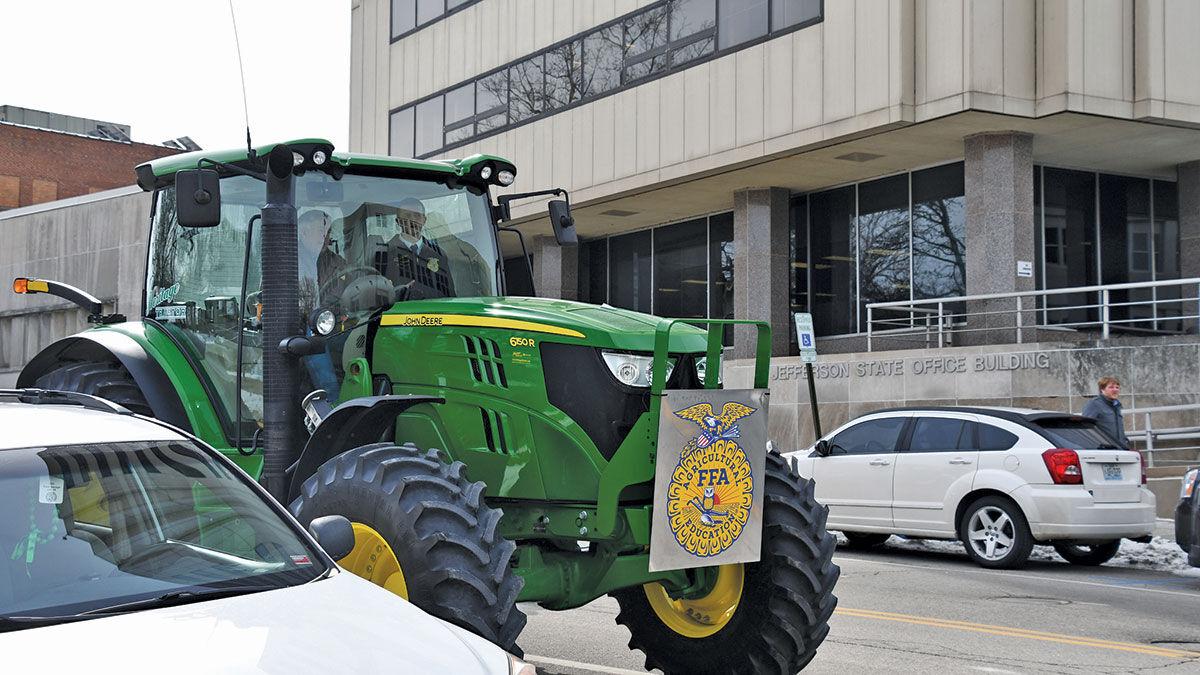 When Paxton Dahmer was going through the long process of seeking a spot on the national FFA officer team, one of the assignments was to create a video talking about the organization. The application and selection process included more virtual and remote components this year due to the coronavirus pandemic, and Dahmer says he could go anywhere to shoot his video.
A native of Nevada, Missouri, he knew where he wanted to go — to places that represented the essence of agriculture in his state and the FFA experience.
"I did part of mine at the state fairgrounds (in Sedalia) and part of mine in Kansas City, where the old Baltimore Hotel was," he says.
The Baltimore Hotel was the site of the founding of the FFA, back in 1928.
The National FFA Convention last fall was held virtually, so Dahmer got to watch the national officer team announcements with a small group of family and friends. He was named a national vice president, and to his surprise a friend showed up at his watch party to present him with his new national officer FFA jacket in person, an effort coordinated by the organization. He says it was special to be able to share the moment with his family and friends.
"That was pretty unique to have them with me," he says.
That accomplishment was the culmination of years investing in the FFA experience.
Dahmer got his start in the Nevada FFA chapter, and for his supervised agricultural experience he worked in commercial livestock production, showed a variety of livestock, and worked at his local vet clinic. Dahmer also raised Australian shepherd cattle dogs, selling them for work with cattle and quarter horses to buyers from all over.
"We met some cool people through that," he says.
Dahmer eventually served as the Missouri FFA state president for 2018-19. He got to work with a lot of chapters and members and participate in special events, including riding with Gov. Mike Parson in a tractor as part of a celebration of "Drive Your Tractor to Work Day" in Jefferson City.
"It takes probably 10 minutes to ride form the Governor's Mansion to the other side of the state capitol, but it was one of the coolest rides of my life," Dahmer says.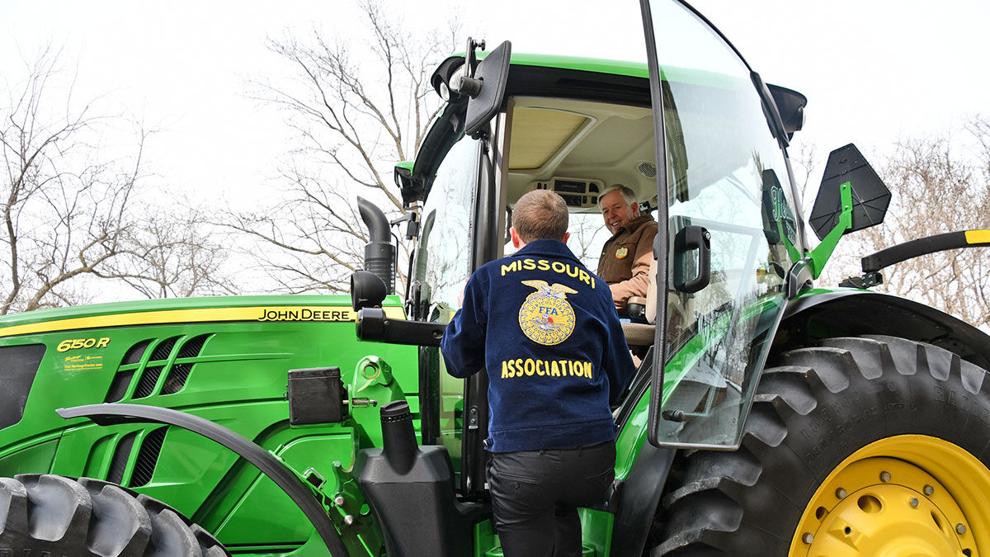 Dahmer says one day he might consider running for public office as a way to support his community and agriculture.
In his role as a national FFA officer, Dahmer relocated to Indianapolis in early January, where he lives in apartments with his officer teammates.
"We're working out of the (National FFA) Center every day," he says.
Dahmer and his fellow officers have been having virtual meetings with chapters, going through speech training and planning events. He says the upcoming FFA Week will be full of meetings with chapters and members to discuss their activities and how they can get the most out of FFA.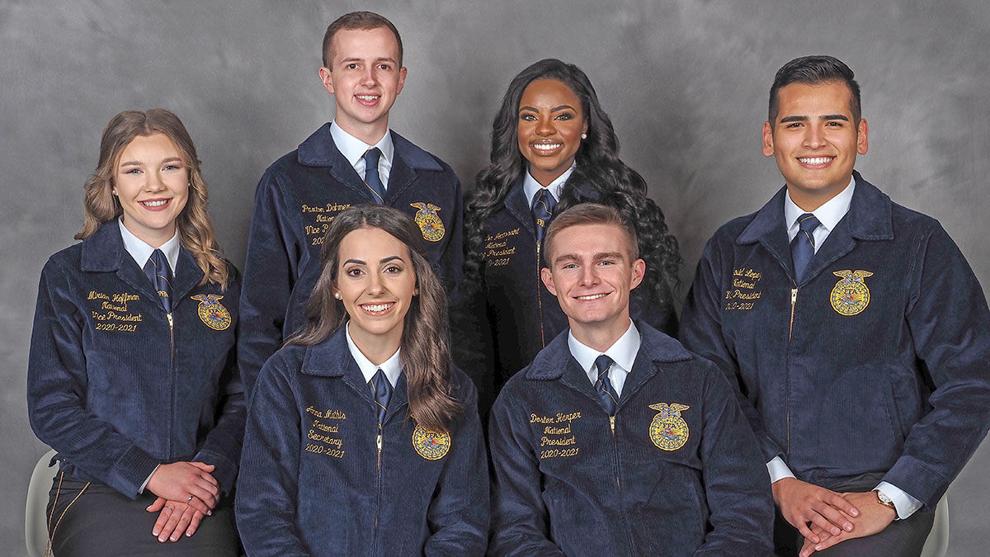 As for his future after his time as a national officer, Dahmer plans to continue pursuing a major in ag education at the University of Missouri.
"I would like to teach for a few years, serve as an FFA advisor," he says.
He would also like to teach at a university, helping prepare future ag educators.
"There are so many opportunities to further the industry there," Dahmer says.
As for the FFA experience, Dahmer says his advice to new members would be to not limit themselves and take advantage of opportunities.
"My biggest piece of advice is don't ever shut doors in your mind before they're actually shut," he says.
Looking back on his time as an FFA member, Dahmer says the best part has been the relationships he has built.
"In the six years that I've been an FFA member," he says, "my favorite part is the people that you meet."